Amazon Business-to-Business (B2B)
Amazon Business-to-Business (B2B) Selling
What, Exactly, Is Amazon B2B Selling?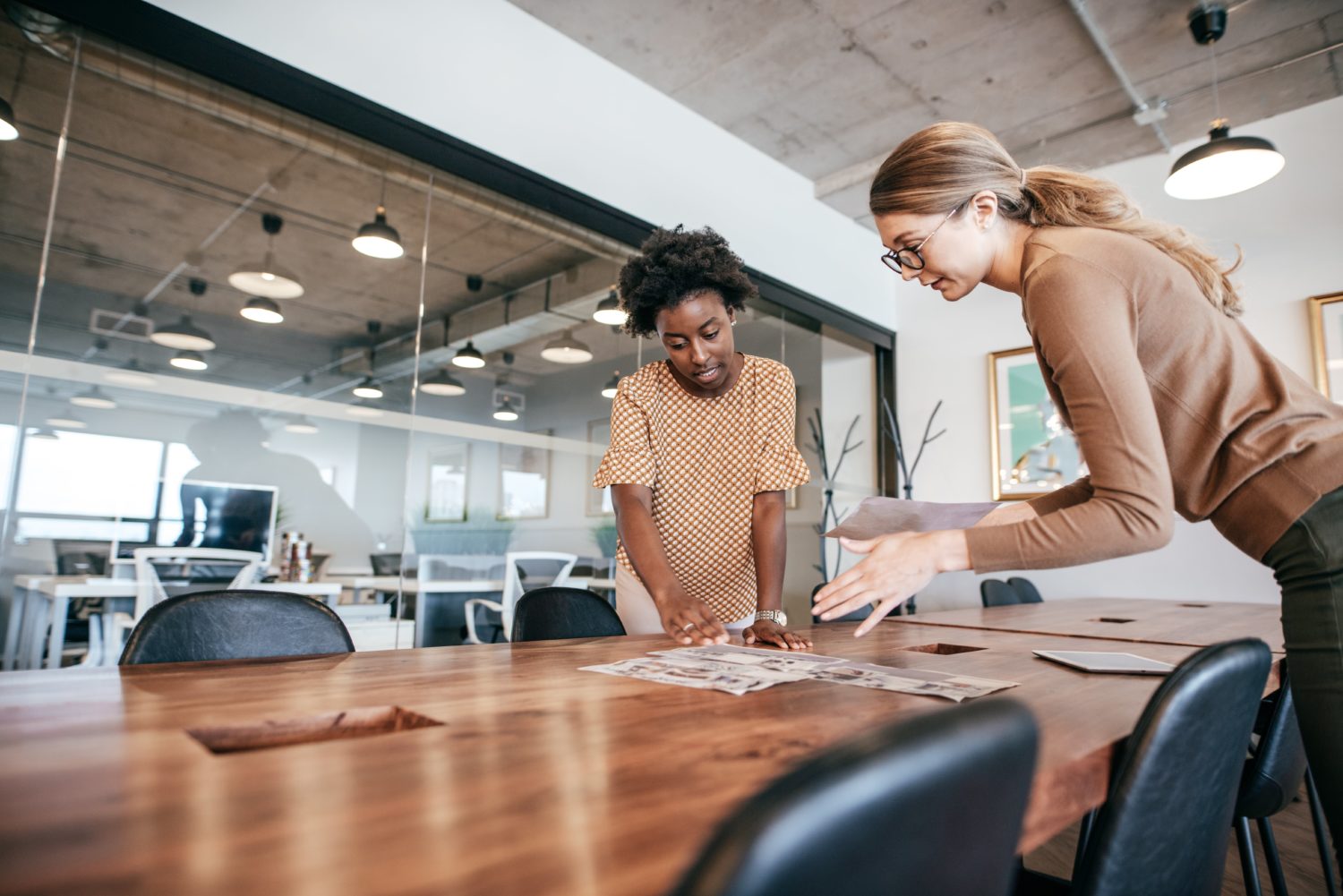 The business model of most sellers on Amazon is designed to appeal to retail consumers. For many of those sellers, that B2C model is the highest, best and most appropriate focus for their Amazon ventures. Other sellers, however, may be wondering if they should scale their business by selling B2B as well — offering merchandise to the million-plus business buyers on Amazon Business.
Amazon Business is a business seller program that targets business buyers. Through this program, Amazon provides a platform for small and large businesses to buy from and sell to each other. Numerous wholesalers and manufacturers sell to other businesses via other eCommerce platforms, but Amazon B2B selling is B2B eCommerce done the Amazon way.
Is Amazon B2B Right for Your Business?
Amazon Business is for Amazon B2B sellers who want to sell to business buyers — people who buy for work — and the managers who oversee those buyers. The types of operations involved in B2B eCommerce on Amazon include:
Consumer retailers that have the type of inventory that also appeals to businesses and the desire to expand their operations in that direction
Existing small B2B eCommerce sales entities
Larger manufacturers, wholesalers and distributors looking to expand their current B2B sales channels, whether traditional or eCommerce
Procurement and sourcing specialists
Government, education, healthcare and nonprofit organizations
Amazon B-to-B Business Is Not for Everyone
Some wholesalers, distributors and manufacturers that maintain their own eCommerce sites view the Amazon Business platform as a threat to their internal platforms and choose to remain independent of Amazon. Amazon does indeed have a track record for disrupting the scenarios of many of the marketplaces it enters, so their B2B eCommerce platform and all the categories within it may eventually follow suit.
That is precisely why other wholesalers, distributors and manufacturers flip that thinking, preferring to see the benefit of testing the Amazon waters now, as a parallel channel to their own eCommerce platforms.
Smaller businesses that have sidestepped Amazon in favor of their own eCommerce platforms may be wise to begin hedging their bets by establishing a firm foothold in both. According to an article published in Forbes, entitled Amazon's Customer Loyalty Is Astounding, Pamela N. Danziger writes, "…rather than fighting it, which seems increasingly a losing proposition, maybe a better choice is to join it and see how it can help businesses reach new customers. As the saying goes, 'Better the devil you know than the devil you don't.'" 
Those sellers going the dual-channel route may be well-positioned for success no matter which way the B2B eCommerce scales ultimately tip.
One thing is certain: As more millennials increasingly attain positions with buyer-seller decision-maker responsibilities, the tendency will be to go to large, trusted and familiar eCommerce marketplace platforms like Amazon to conduct business.
What Are the Pros and Cons of Amazon B2B Selling?
---
PROS
Reach high-volume buyers
Offer products to business buyers
Distinguish yourself with a richer seller profile that includes B2B supplier credentials and certifications
Include additional documentation for products (CAD drawings, MSDS, user guides and more) 
---
CONS
Fee discounts only to certain categories
FBA free discounts only to certain price points
Requirement to respond to business buyers asking for quotes
Stricter performance metrics
How Do the Amazon Seller B2B Programs Work?
Amazon offers two B2B programs that let businesses engage with other businesses via the Amazon B2B marketplace. One is for sellers, the other is for buyers. The buyer and seller programs work together, allowing businesses that buy products on Amazon to connect with businesses that sell products on Amazon. An Amazon Business account is required to sell and purchase products singly or in bulk with various discounts.
Amazon Business Sellers Program 
Existing retail sellers can add Amazon Business features through their Seller Central account.

Sellers must register for the Professional Seller program.
Eligibility is based on performance history, although special exceptions may be granted.
Access to all programs previously enjoyed as a retail seller remains the same (FBA, Sponsored Products, Amazon Home Services, Amazon Payments, etc.).

Manufacturers, wholesalers and distributorships new to Amazon must register as Professional Sellers. 

Sellers must offer quantity pricing and business pricing.
Sellers must adhere to higher performance standards related to shipping rates, order defect rates, tracking, packing and purchase orders.
Some discerning business buyers give preference to merchandise sources that have attained certain standardized credentials. Amazon's optional Seller Credential Program distinguishes qualified credentialed sellers to business buyers.
Amazon Business Buyers Program
Businesses interested in buying via Amazon Business must create an Amazon Business account.

Any verifiable business, government or nonprofit organization can sign up from the Amazon Business Buyer Program page.

This program offers a range of benefits to business purchasers and approvers, including:

Special business-only prices and specials
Free two-day "Business Prime" shopping
Credentialed sellers
Quantity pricing
A selection of millions of general and business-only products
Access to reports and analytics that track your company's spending
Multiple marketplace offerings from which to choose a product
Ready to Get Started with B2B Selling?
Whether seeking eCommerce solutions for small or large businesses, the Amazon B2B marketplace offers convenient and cost-effective systems. Any company that recognizes that a robust B2B eCommerce platform is essential to their selling or merchandise sourcing success, should consider becoming an Amazon B2B seller.
Awesome Dynamic provides consulting services to retail and business sellers on Amazon. Our experts are happy to answer all your questions and help you set up your professional selling account. Get in touch today!