Amazon Vendor Consulting
Sell Your Products to Amazon with Ease
Are You an Amazon Vendor Central Client?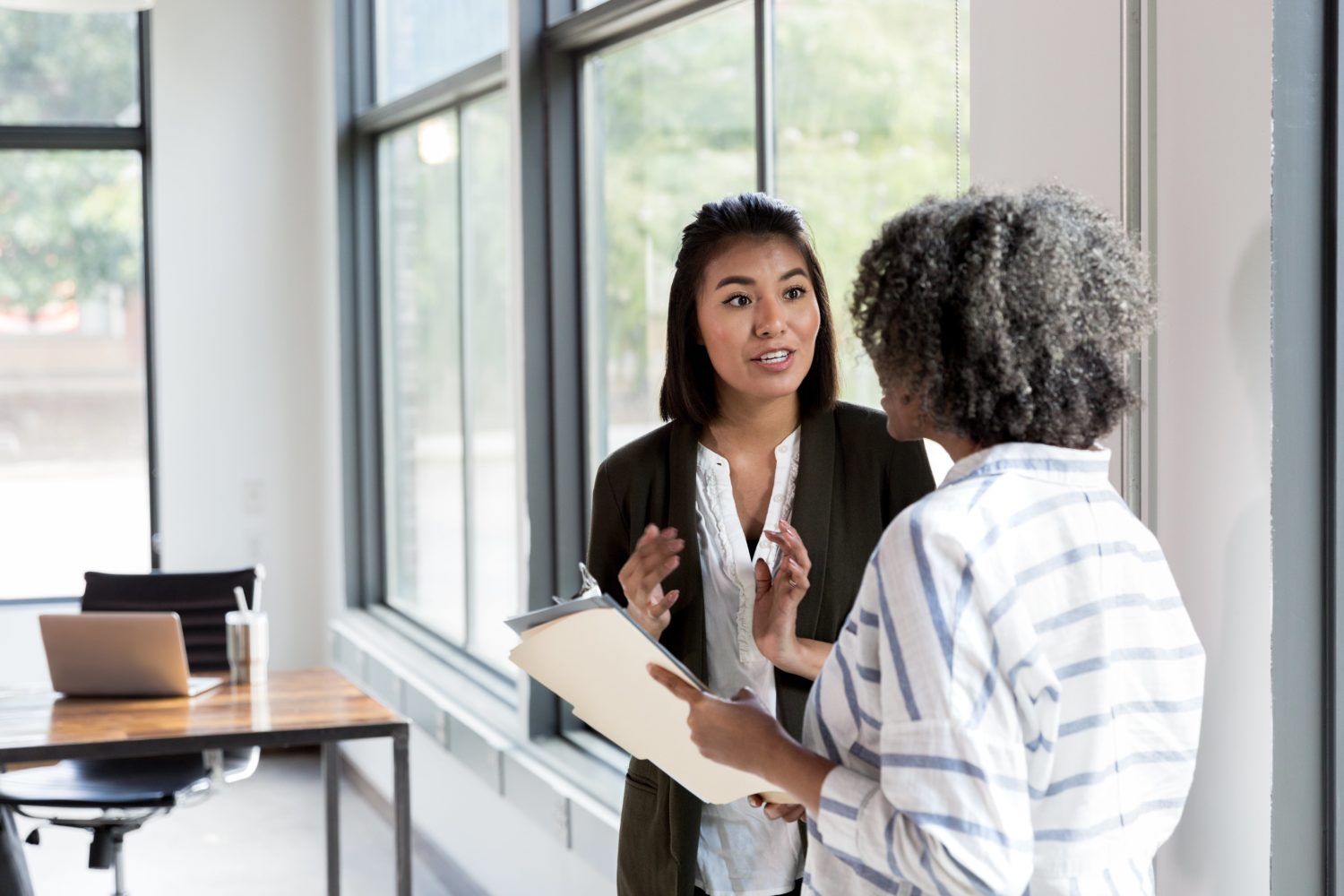 Amazon Vendor Central clients sell their products to Amazon, after which Amazon handles the sales process. While the "sold by Amazon" designation may boost consumer confidence and increase sales, Amazon controls your products' retail pricing. Obviously, selling on this platform has pros and cons. Unlike the Amazon Seller Central platform, on which any brand can offer goods for sale, you must be invited to sell on Vendor Central. Amazon reaches out to companies it identifies as a good fit.
Complete Amazon Vendor Consulting Solutions
Awesome Dynamic's industry experts have mastered the intricacies involved in selling on Amazon Vendor Central. We have the knowledge and experience to help our clients prosper on the largest ecommerce marketplace.
We provide strategic solutions for Amazon Vendor Central sellers to:
Proactively optimize online sales
Assist with chargebacks
Manage advertising campaigns
… and more!
How We Help Businesses Succeed on Amazon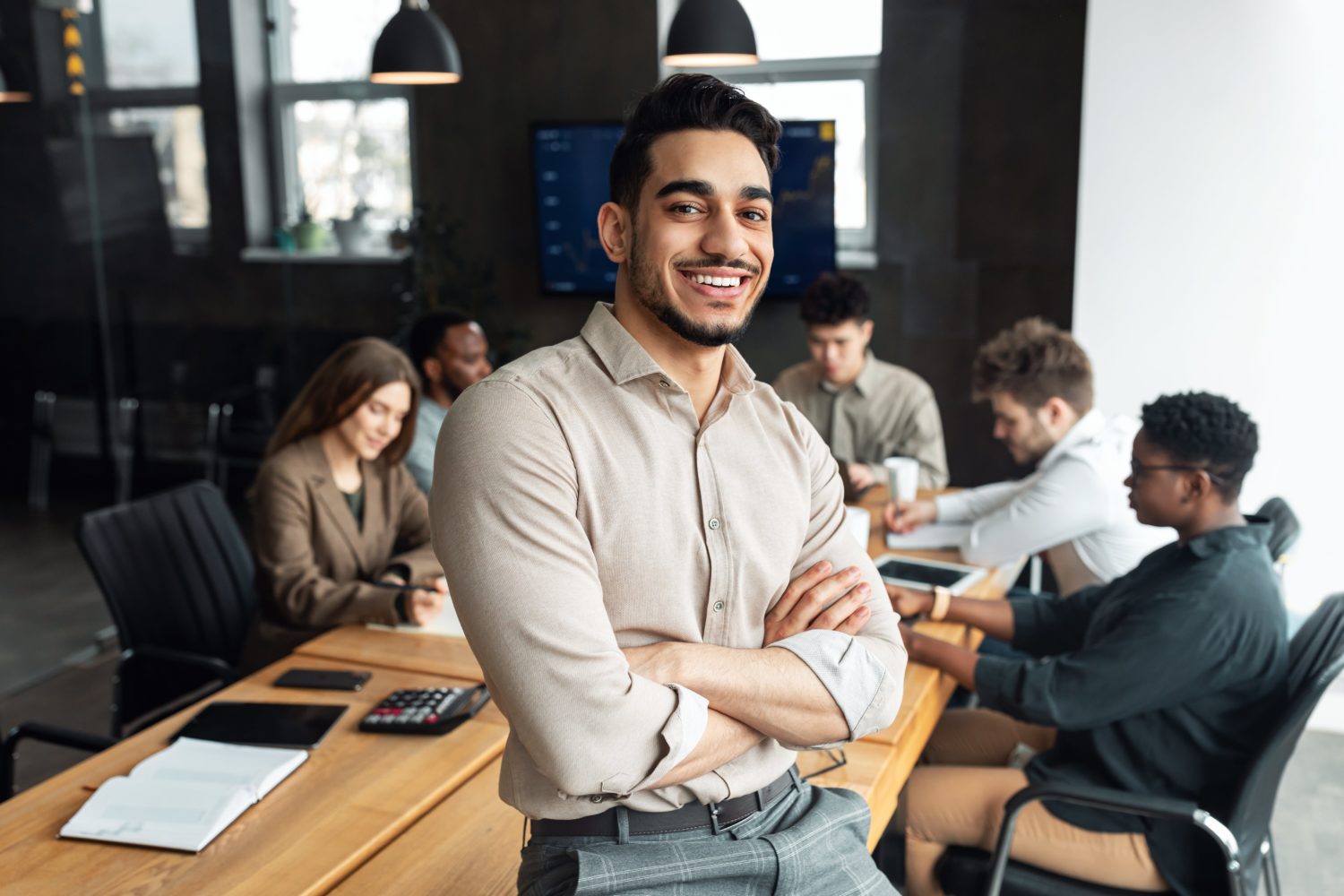 We research and analyze your business and your competition to provide you with a comprehensive list of strategic vendor services.
We connect your sales systems with Amazon for a more cohesive and smoother running relationship.
We establish a strategic plan built exclusively for your business and product needs.
We become an extension of your team and manage your marketplace account.
We maximize your potential.
Amazon Vendor Central Management Services
Awesome Dynamic offers a wide range of consulting services to optimize your Amazon vendor sales channel for increased sales potential.
Maintenance Services
Inventory Planning. Minimize out-of-stock rates with inventory organization and the creation of a streamlined process.
Monitoring. Monitor competitive spaces via product audits and account management.
Chargebacks. Handle and set up your vendor account to prevent future chargeback fees.
Content Optimization
Copywriting. Write and optimize content with Amazon SEO in mind as well as data-supported keywords to ensure that your products stand out.
Product Images. Provide professional photography and editing to properly showcase your products.
Advertising and Marketing Strategy. Offer expert insights and recommendations for your Amazon Marketing Services (AMS): PPC management, deals, coupons and more.
Management
Reviews and Ratings. Provide support for timely responses to minimize or eliminate negative customer feedback.
Case Management. Resolve issues with Amazon and ensure internal processes are compliant to avoid additional fees.
Hybrid Strategy. Sell on both Seller Central and Vendor Central to maximize your exposure.
Additional Services
Brand Registry. Register your brand with Amazon to protect it from rogue sellers and counterfeiters.
A+ Content/Brand Store. Leverage marketing opportunities to further share your brand story and product features.
Shipping. Manage the process of shipping your products to make sure items are sent with ease.
Sales Increased 382% Between 2018 and 2020
An established Vendor Central seller was getting very little traction for their brand name sump pumps on Amazon. Awesome Dynamic figured out what was causing the lack of sales and helped the company improve their listings and increase their presence on Amazon.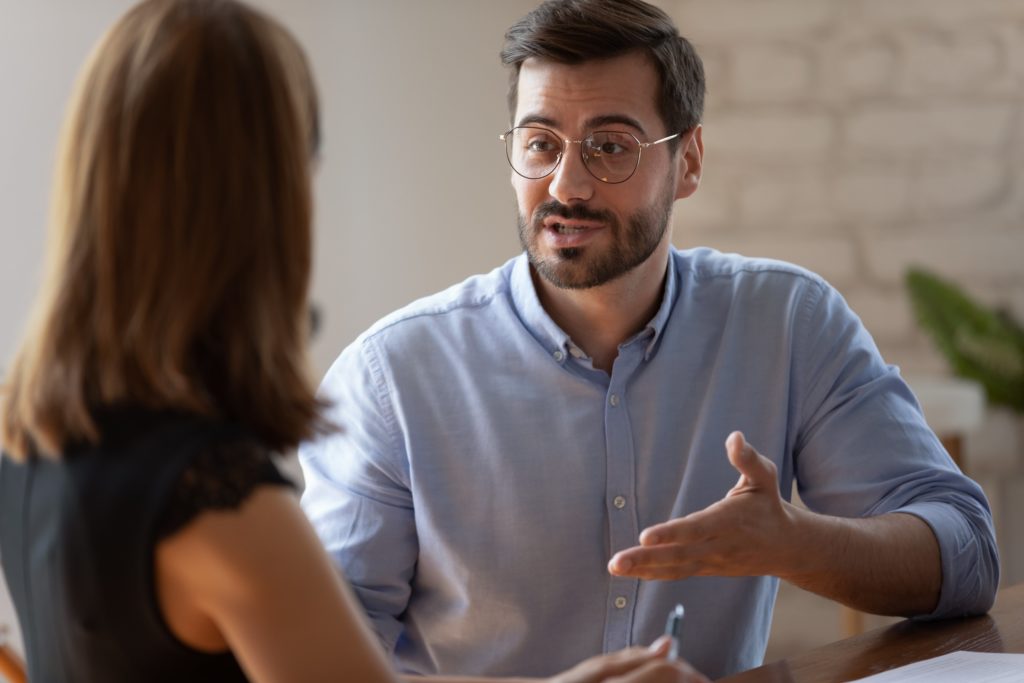 Don't Get Lost in the Crowd on Amazon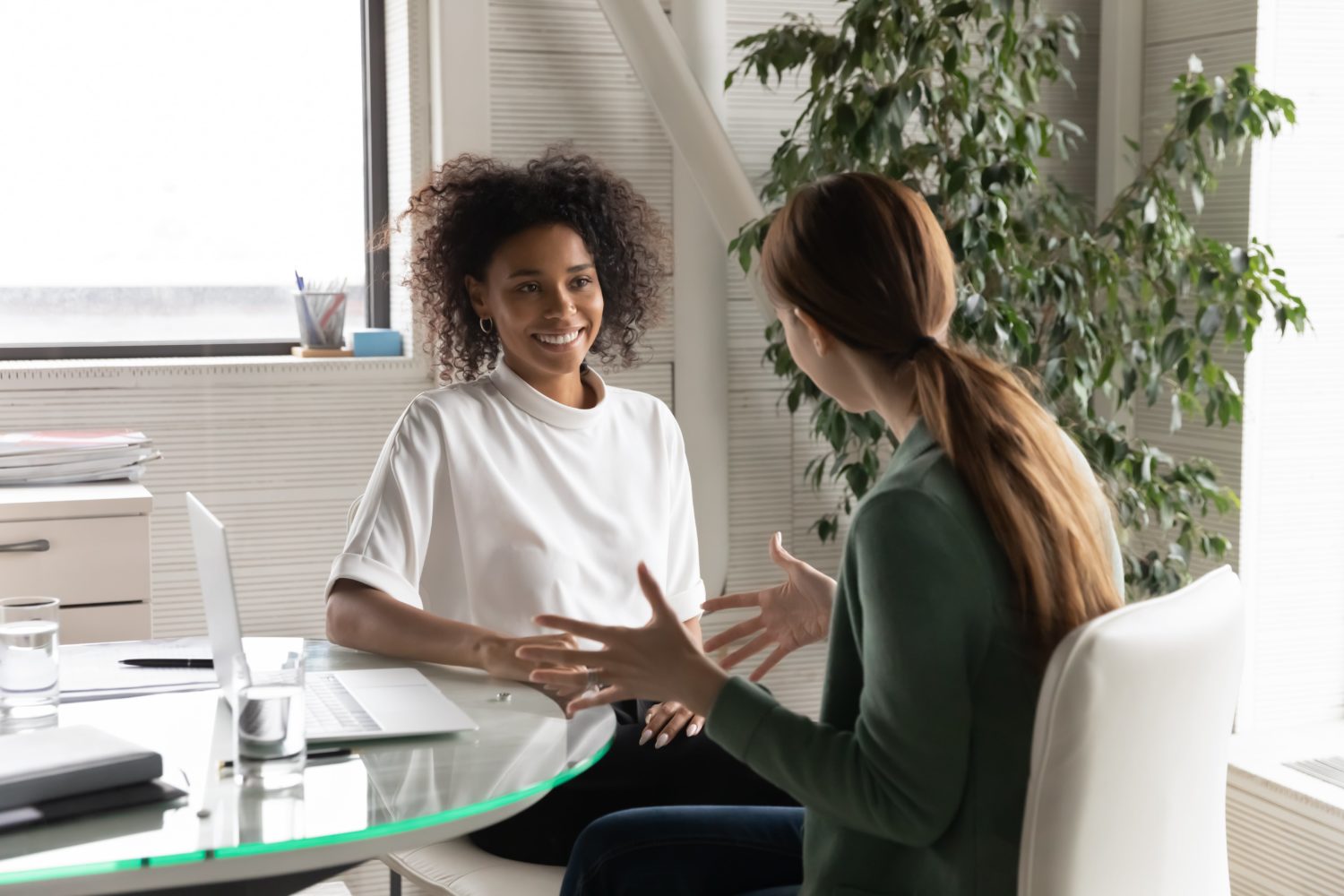 Getting lost is easy when selling on the largest ecommerce marketplace. Awesome Dynamic has its finger on the pulse of selling on Amazon. Our team dives into hundreds of Amazon accounts each day, making us the perfect ally for your business. Here are some of Amazon's programs that your Awesome team may recommend:
Amazon Advertising and Promotions
Improve your Amazon Advertising Cost of Sales (ACoS) with data-driven PPC advertising campaigns and/or take advantage of Amazon's additional marketing opportunities such as coupons, deals and discounts. These offers increase interest in your product catalog and drive buyers to click "add to cart." Our experts evaluate your current position and make recommendations based on your competition, category and budget.
Amazon Vine
This product review program enables a select group of Amazon customers to post opinions about new and pre-release items to help fellow customers make educated purchasing decisions. Sellers benefit from an increase in the number of product reviews, as well as knowing that they are coming from trusted reviewers. Our team helps to determine if Vine Voice is a worthwhile option for you, and if it is, we help implement and manage the process.
Subscribe & Save
Amazon's Subscribe & Save program allows customers to enroll in regular deliveries of products they use frequently in return for receiving a discount. The advantage for sellers is building customer loyalty and repeat sales. Our team reviews your product line to determine if this program will provide a meaningful ROI for your specific sales goals. If the fit is good, our team advises on implementation, and monitors and reports on the program.
Make Awesome Dynamic Your Amazon Vendor Central Consultant
Working with our team takes the guesswork out of selling on Amazon, optimizes your sales channel and saves significant labor hours.
Receive an expert analysis of your business on Amazon as well as the competition, as well as strategic vendor services to help build your business on Amazon.
Sit back while our industry experts create an individualized strategy to fit your brand specific business needs.
Gain valuable time in your day as we become an extension of your team and help you realize the full potential offered by selling on Amazon