Amazon & Walmart Seller Resources
Articles to Enhance Your Ecommerce Knowledge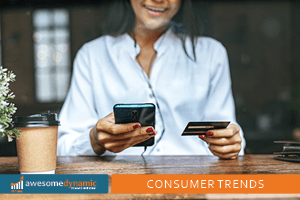 Here are the top five Amazon seller trends to follow. It is crucial to dig into the platform's Best Seller's list and tap into the the current interests and preferences of Amazon shoppers.
Even Amazon's most popular products need a little boost from time to time. With a wide range of options displayed in the platform's infinite search results, it may be challenging to attract interested shoppers to your product page. The good news is that if you're selling on Amazon, there are a wide variety of ecommerce marketing tools you can use to boost brand awareness and promote your products. Businesses of all sizes can capitalize on customer insights and promotional strategies to effectively reach their target audience.
For Prime members, nothing triggers the "Buy Now" response quite like an Amazon shopping event. Amazon continuously finds new ways to appeal to its ever-growing customer base with special deals and steep discounts that attract shoppers in droves.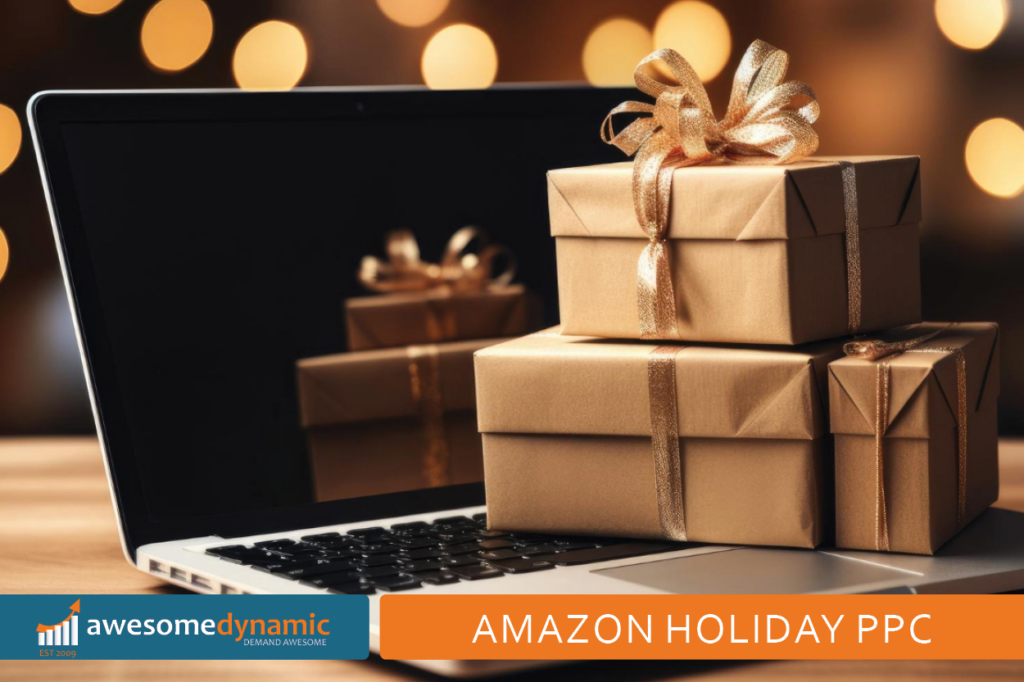 To take advantage of the increase in shopper spending and boost end-of-year profits, it is essential for sellers to closely monitor two critical areas: PPC advertising and inventory. PPC advertising drives customer traffic and engagement while maintaining adequate inventory ensures that you can hold up your end of the bargain.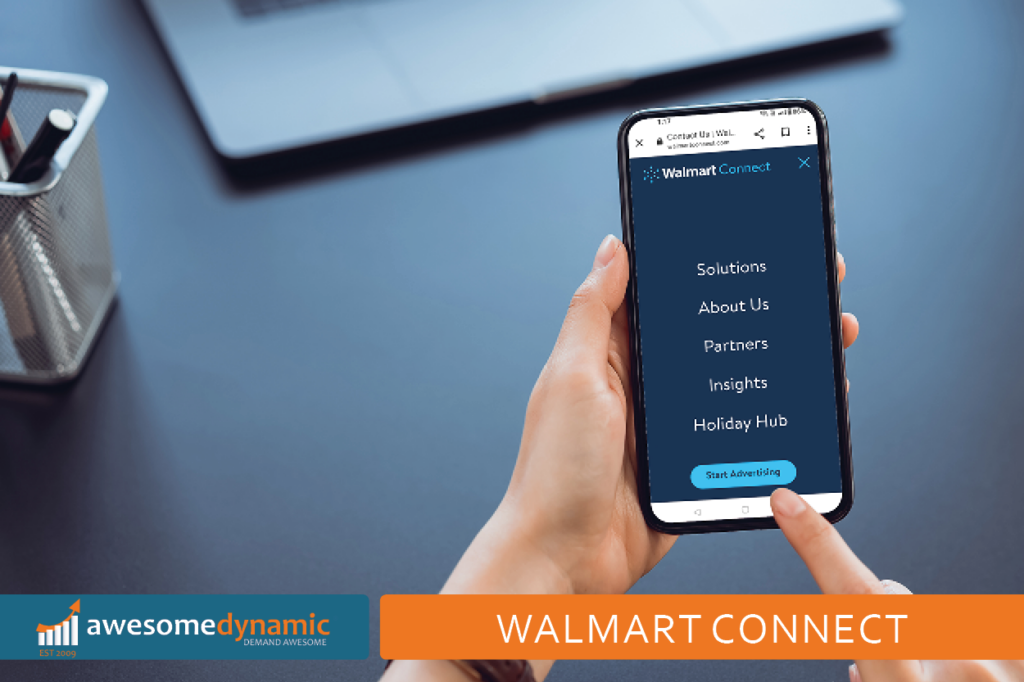 Advertising as an incredibly effective way to garner the attention of the masses in this ever-evolving, endlessly competitive ecommerce landscape. With digital advertising increasing brand awareness by 80%, it's crucial for sellers to create a strategic promotional strategy to engage shoppers. Now with Walmart Connect, reaching the right audience has never been easier.
With a diverse range of brand building tools at their disposal, sellers have an important role to play in their own growth. A+ Content is an incredibly effective way to broaden your customer base and distinguish yourself from your competitors. By incorporating A+ Content into your brand building strategy, you can increase the perceived value of your products and boost revenue by up to 10%.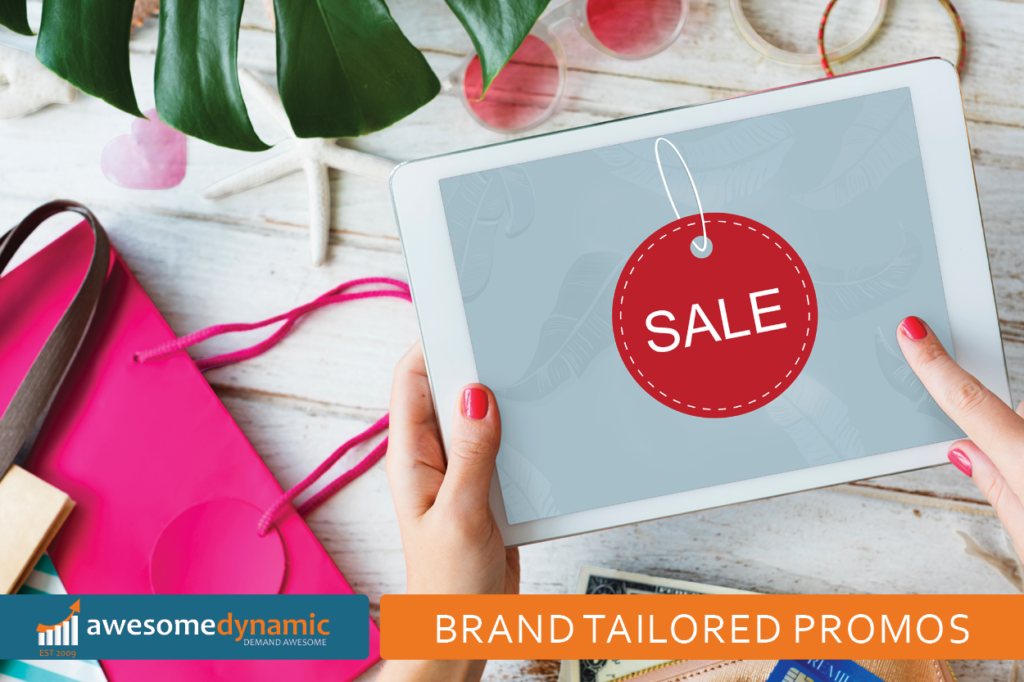 Amazon offers a variety of free tools to help sellers reach customers who are likely to complete a purchase. With the help of Amazon's new Brand Tailored Promotions, you can give loyal customers exceptional deals that showcase your unique value and strengthen brand recognition.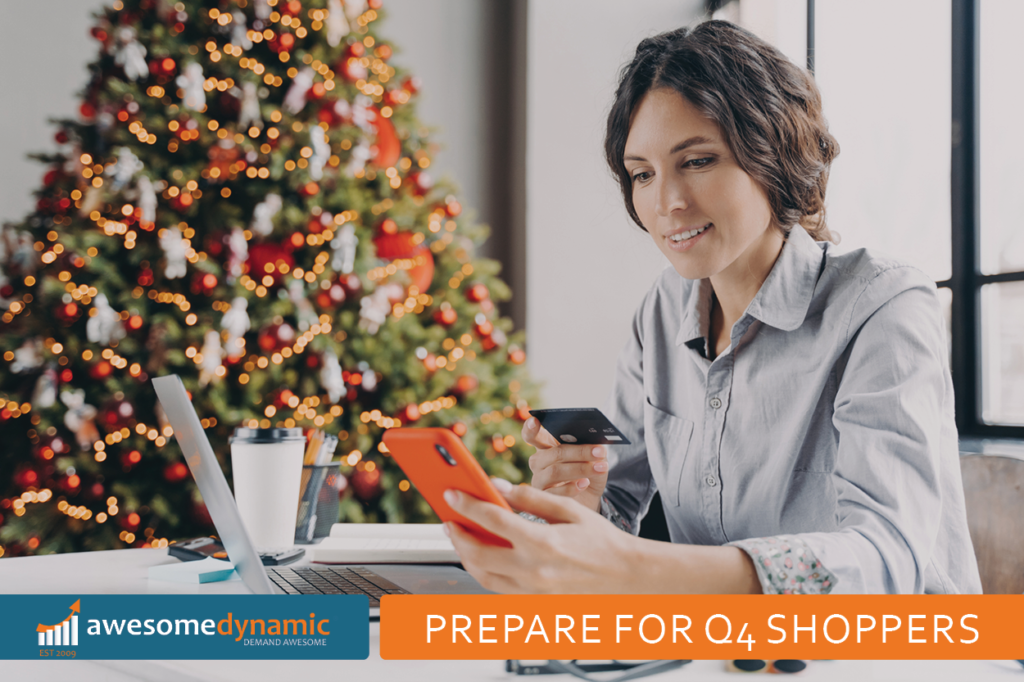 As the holiday shopping season approaches, it's time for Amazon sellers to prepare for the most profitable quarter of the year. From stocking inventory to optimizing product listings and strategizing ad campaigns, now is the time to rally your team and craft a solid plan that guarantees your success. To prepare for Amazon Q4, it's crucial to be proactive in your preparations.
It can be perplexing for sellers to identify their place in Amazon's vast market. Amazon Best Sellers Rank (BSR) provides insight into a seller's product performance in comparison to competitors. This valuable data can be seen on the product detail page, indicating the amount of sales your product generates hourly.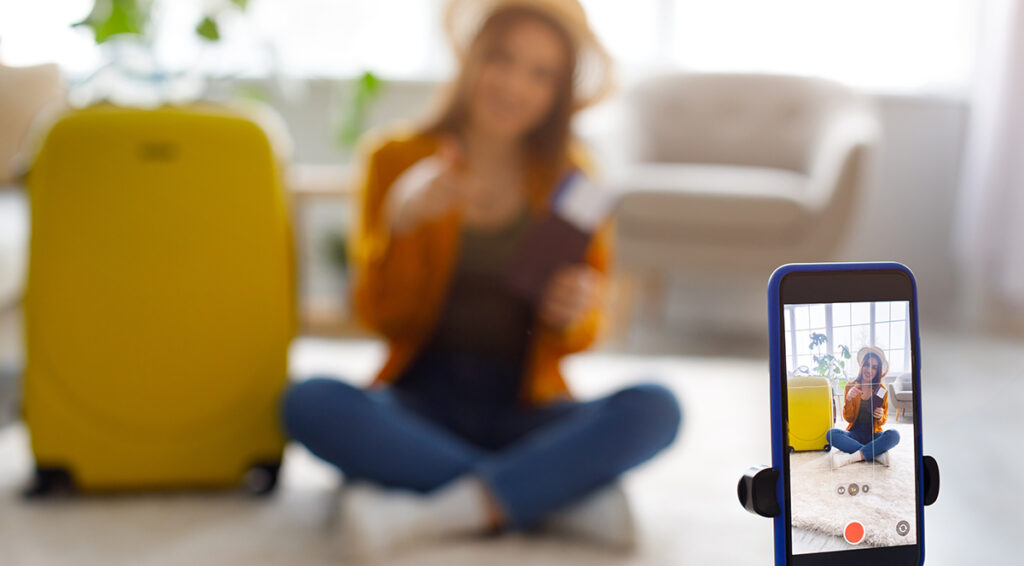 If you're selling on Amazon, you've probably noticed your peers and competitors leveraging influencer marketing to grow their brand. When a business collaborates with an influencer, they evaluate and endorse their products to increase visibility, customer loyalty, and conversion rates.
As an Amazon seller, keeping up with new technology and ecommerce tools can provide you with an advantage over your competitors and can determine whether you sink or swim. Is AI right for your brand? Let's begin by breaking down the basics.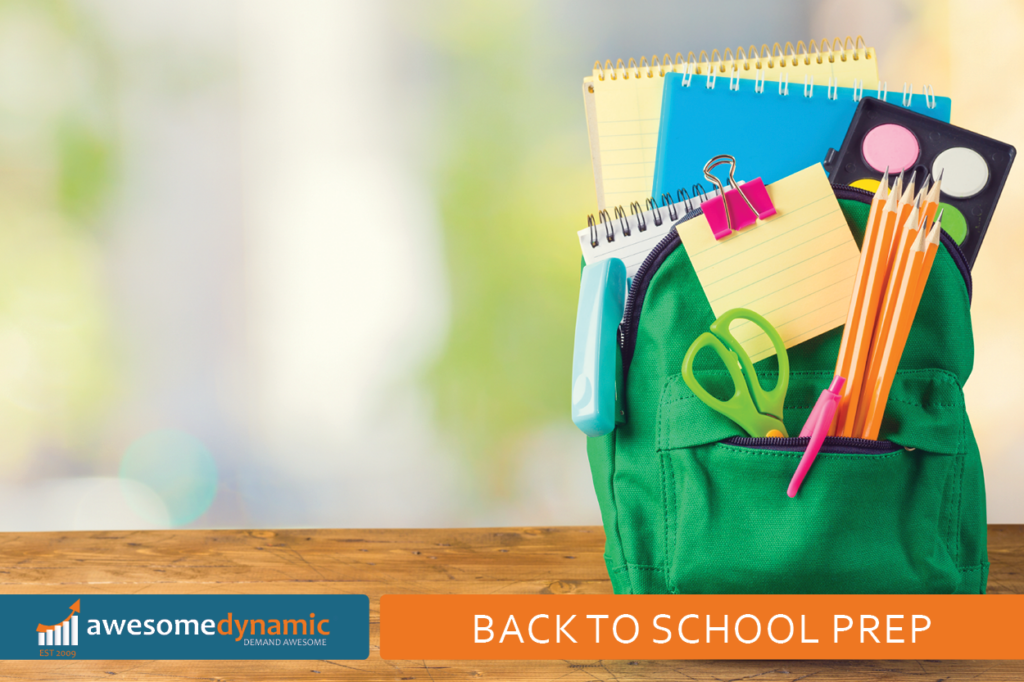 Forget swimsuits and sunblock, it's time to break out the notebooks and backpacks! Time is ticking for parents, students, and teachers as they scramble to find all the essentials for the upcoming school year. From tablets and thermoses to snacks and socks, shoppers are flocking to Amazon to prep for the year ahead. For sellers, this is the time to strategize and maximize your back to school potential.