Why Awesome Dynamic?
We're an Ecommerce Sales Agency That Can Help Build Your Success Story
Adding Value to Your Business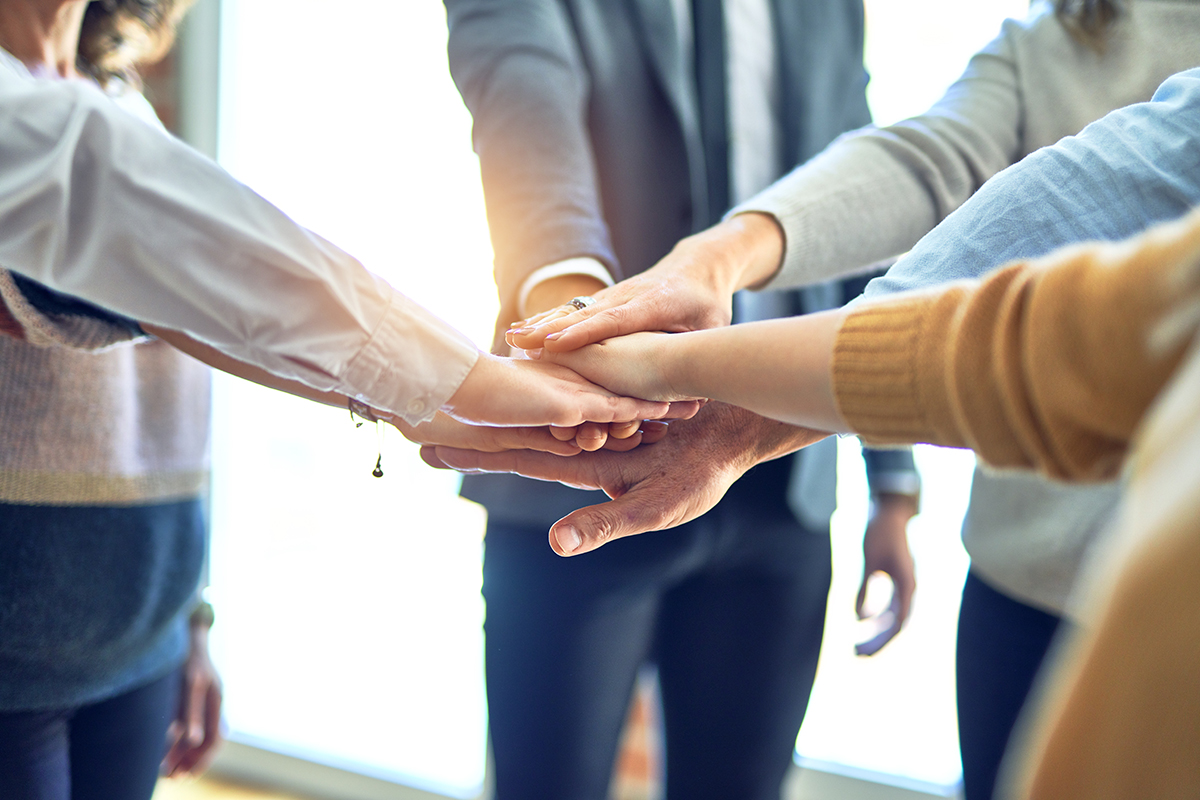 No matter what stage you are in with your business, we're here to help your succeed. As a dedicated Amazon (and Walmart) sales agency we thrive when it comes to managing all things related to ecommerce.  Thus giving our clients an upper hand when it comes to navigating the everchanging landscape of Amazon and Walmart. What better way to take on selling in the largest markets than with a trusted team by your side?
A Dedicated Team By Your Side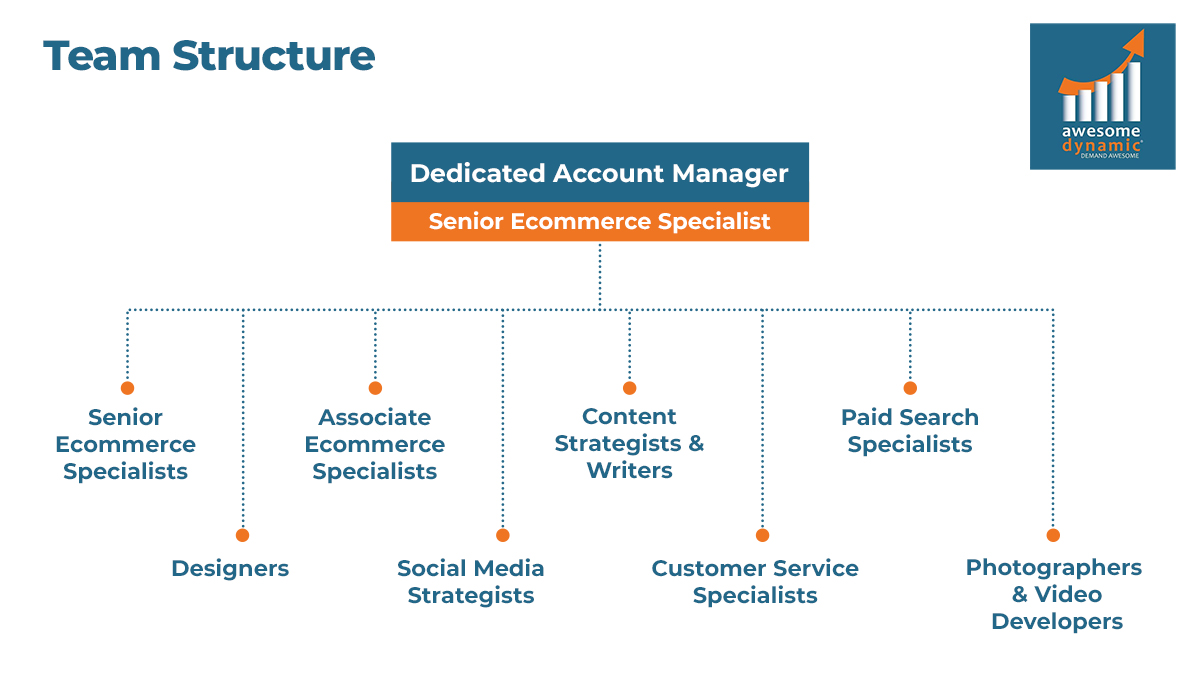 We're experts.
It takes time, dedication, and expertise to develop a strong ecommerce presence. Our skilled and vetted team understands the intricacies of selling on Amazon and Walmart marketplaces, and can help you meet and exceed your goals. Not sure if you can afford full-service account management? Our experts will help you formulate a plan that works for you.
We've got your back.
Whether you're getting established or trying to expand your brand, our team is committed to helping you take your business to the next level. Platforms like Amazon and Walmart may be competitive, but with the support of our dedicated team, you can maximize opportunities and drive significant progress. After all, your success is our success.
We won't give up.
Growth isn't always a clear path. Obstacles and bumps in the road can be opportunities to learn and triumph. Our ecommerce consultants work on your behalf to upgrade your brand, no matter what it takes. Our unwavering commitment coupled with your support can overcome any technical or financial challenge.
We do it all.
In the world of ecommerce, there is always room for progress. Our full-service account management team is laser-focused on continuous improvement and resourceful thinking. 
We drive traffic, boost your visibility, increase conversions, optimize your listings, and so much more. From consulting to training and creative work, we truly do it all. 
We let you lead.
There is no steadfast formula for success. Every business is unique, and we work collaboratively with you to bring your goals to fruition. There are no pushy sales tactics or one-size-fits-all approaches. We create custom solutions catered to your needs, whatever they may be.
We prove our worth.
No matter what your starting point is, investing in your future is essential for any brand. When you work with Awesome Dynamic, we chart your course, optimize your profitability, manage and report on your growth, and free up your time to focus on other aspects of your business. While success rarely happens overnight, with the right strategy, it's inevitable.
We succeed.
With over 10 years of experience and countless success stories under our belt, our expert team has all the tools you need to thrive in the world of ecommerce. We have helped brands across dozens of industries launch, revive, and grow their businesses. We support our clients with strong strategies, tried and true optimization techniques, and real results.
We would not have an Amazon store if it weren't for Awesome Dynamic! They have assisted us every step of the way…from creating/optimizing listings to overseeing our advertising and everything in between. Their professionalism and quick response time are also worth noting…no question is too big or too small. They are ALWAYS available to help. Awesome Dynamic is without a doubt expert in all things Amazon…highly recommend!
— Renee
"The Awesome Dynamic Team is just that, awesome! They've helped us evaluate our listings and improve where improvement was needed. They are professional and helpful, as well as extremely efficient."
— Carlyn
"I truly cannot say enough about how wonderful the team at AD are — I am so happy to have found them! This team really knows their stuff and they've made my life infinitely easier so that I can focus on new product development and building key account relationships."
— Lisa