Amazon Seller Central Consultants
Accelerate Your Sales on Amazon
A Complete Amazon Consulting Service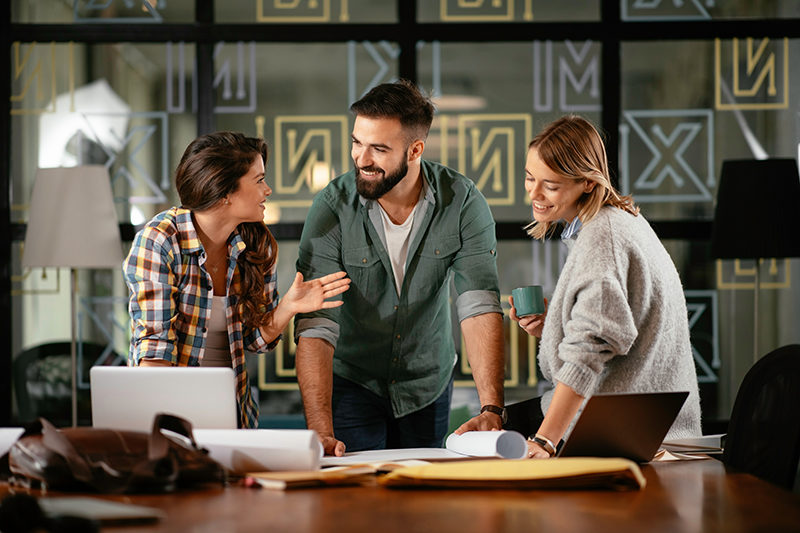 As an industry-leading Amazon consulting service, Awesome Dynamic has the ability to make your life easier by helping your business perform better. For more than a decade, our seasoned experts have provided our clients with every advantage to succeed while working with Amazon. We assist businesses with:
While you may be aware of the many tools and programs available to help you increase sales, you may not know which ones are best to use for your unique situation, or when to use them. Our clients partner with our Amazon Marketing Consulting team to develop and implement the right strategies to help their businesses grow.
Amazon Seller Central Strategies That Work
Our Amazon Marketing Consulting team understands that Amazon selling strategies are about accurately configuring and managing your Amazon products. Smart thinking, planning and execution drives sales and ensures a measurable return on your investment with Amazon selling consulting. Our in-depth understanding of Amazon's selling platforms, marketing strategies and Amazon SEO, helps align your sales strategy with business solutions to ensure maximum sales performance.
Awesome Dynamic has taken our business, which started as a simple idea, into a category leader on Amazon within just 6 months. A.D. assists us in creating targeted advertising, setting up bulk shipments, managing customer service, monitoring inventory, and creating product pages. Everything they have done for us has been done to the highest quality, and has helped us majorly stand out in our category. A.D feels like they are part of my business, not just hired hands. I would highly suggest Awesome Dynamic for businesses who want top notch Amazon consulting -- whether it be for minor ad assistance, or complete takeover of your Amazon account.
— Alec
"I truly cannot say enough about how wonderful the team at AD are — I am so happy to have found them! This team really knows their stuff and they've made my life infinitely easier so that I can focus on new product development and building key account relationships."
— Lisa
I have been working with Awesome Dynamic for about 6 months, specifically on Amazon and Walmart marketplaces. Not only do they troubleshoot issues with online marketplaces that are difficult to resolve, but they provide in-depth training with recordings to enable teams to learn how to deal with issues themselves. Our sales have grown exponentially with their expertise. I've also found them to be very communicative and HIGHLY professional. I'd be happy to work with them again in the future.
— Mollie
Why Hire an Amazon Marketing Consulting Team?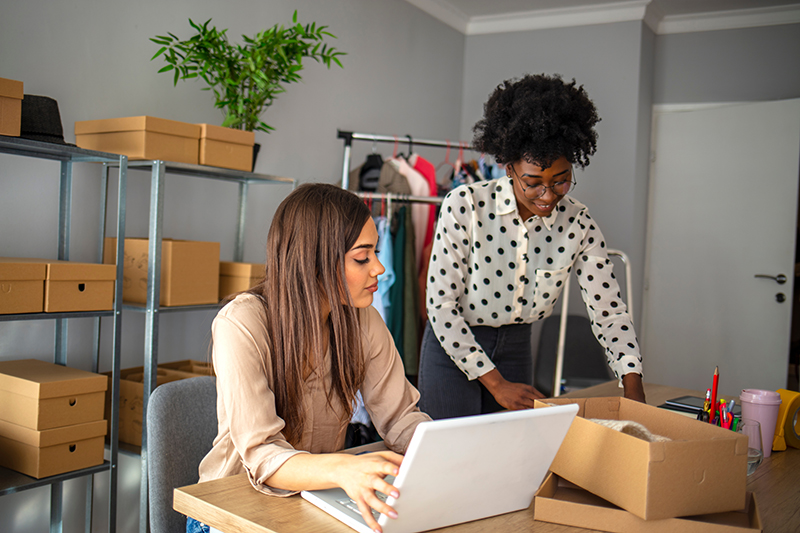 When you work with Awesome Dynamic, you have an Amazon seller consulting team that is well-versed in selling on Amazon by your side, guiding you and managing the day-to-day tasks, so you can focus on other aspects of your business.
Our Amazon consulting services are catered to your company's Amazon seller account, unique processes and goals. Since no two businesses are identical, our Amazon seller experts work with you to develop individualized strategies to boost performance, expand your outreach, and get your company noticed.
This is what you can expect during our Seller Central consulting process:
During a free 30-minute consultation, we discuss your business and your Amazon seller account needs, while giving you the opportunity to ask us questions.
Your dedicated team of Amazon experts meets with you to learn more about your business.
We conduct an in-depth analysis of your current account, inventory, listings and processes.
Your Awesome Dynamic team makes strategic recommendations geared toward setting up your account for success.
We create and implement a detailed plan of action that bring those recommendations to reality.
We continuously offer our support and address your questions and concerns in a timely manner.
We clearly communicate and update you on your account's health and opportunities to continuously drive results for your Amazon product listings.
We offer expert advice for your Amazon advertising campaign, and marketing strategy, as well as closely monitor your advertising account.
Overcoming Stagnant Sales
A large healthcare provider was experiencing stagnant sales while selling on Amazon's Vendor Central. After Awesome Dynamic provided its expertise and instructions, the company achieved a sales increase of 160% in less than three months.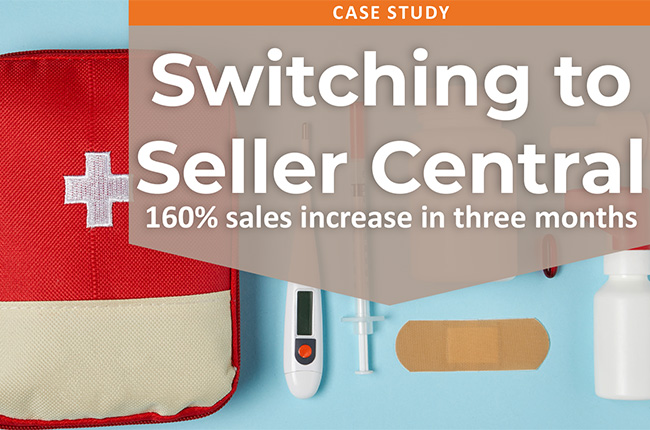 Awesome Dynamic: Full Amazon Consultanting Service
There's no need to hire multiple consulting agencies or people. Our goal is to make improving and excelling on Amazon a seamless process for you and your business. Our expert team is equipped to handle everything your Amazon account needs.
We offer a wide range of Amazon seller consulting services you can choose from to optimize your content and take your Amazon seller account to the next level. 
Our Amazon Brand Consulting team consists of experts that are trained and vetted in everything from selling strategies to copy and image development, shipping and inventory, and developing a marketing strategy, to help you take advantage of the resources that are available to you.
Your dedicated Amazon consultant team is ready to help you! We perform full account setup and management, and can provide some or all the following services:
Professional photography
Writing compelling product descriptions and feature bullets
Amazon Seller account and product reputation management
Advanced listing strategies
Fulfillment by Amazon (FBA) and self-fulfillment
Shipment and fulfillment training
Marketing strategy
Amazon SEO
8 Reasons to Choose Us as Your Amazon Seller Consultants
Our Amazon seller consultants are well-versed in converting challenges into success stories. Awesome Dynamics Amazon seller consulting experts maintain an in-depth understanding of Amazon's intricacies and can provide insight and guidance based on your specific needs. Some of the benefits of our partnership include:
We provide great customer service.
We know the value of good SEO and how to make it work for you.
We understand why reputation management is critical to success on Amazon.
We understand the differences between first-party selling and third-party selling.
We know how to optimize product listings for greater sales.
We realize the value of advertising within Amazon.
We know FBA and we know whether it will work for you.
We improve your sales ranking within your category.
As Amazon seller consultants we understand the importance of attentiveness, dedication, and cutting-edge expertise. We are committed to continuous improvement, open communication, and providing the best client experience possible. Contact our Amazon consulting agency to learn more about how we can help you realize your goals.