Amazon Buy Box
Winning the Buy Box Typically Gets You the Sale
What Is the Buy Box, and Why Does It Matter?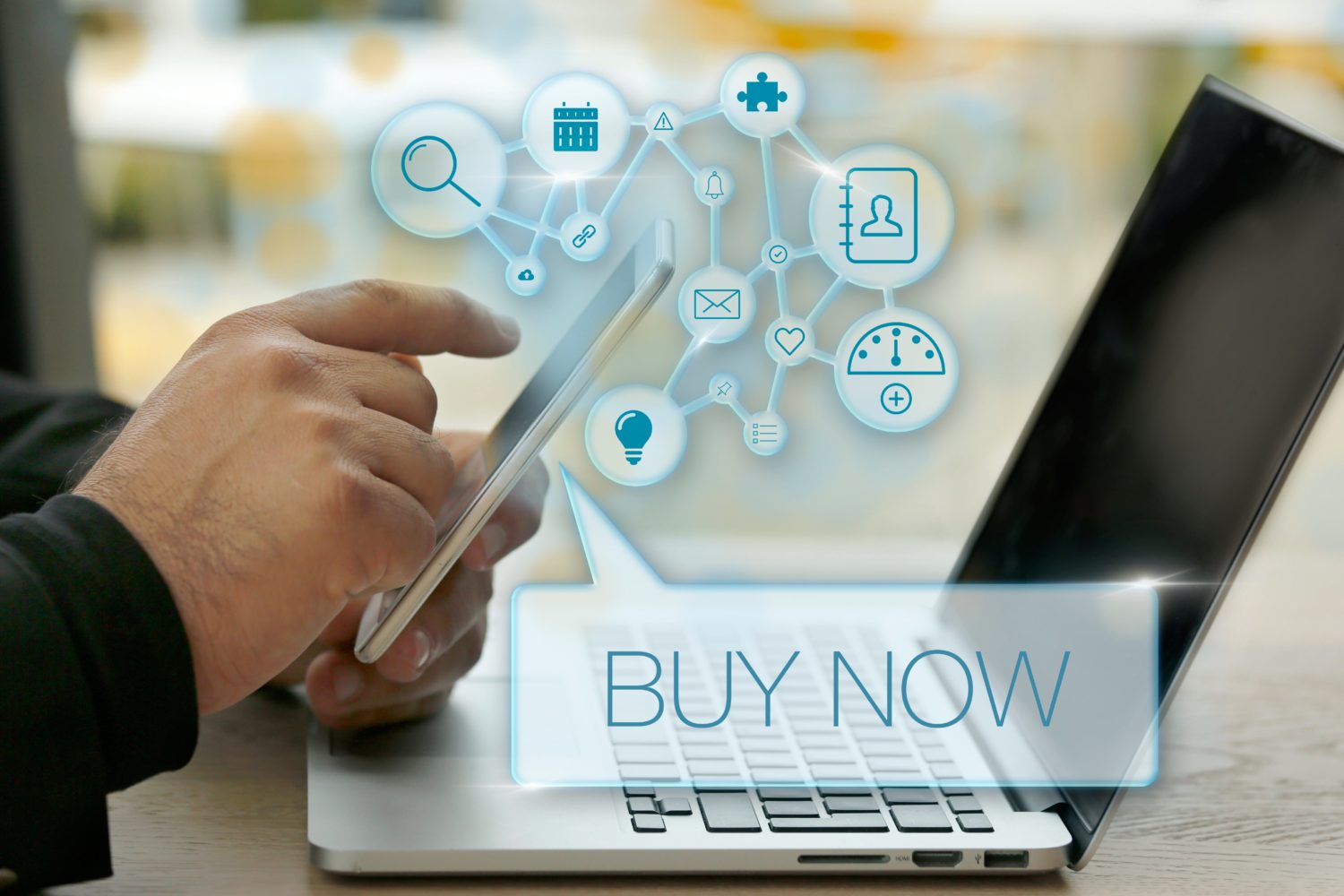 The Amazon Buy Box is the white box on the right side of a product detail page where shoppers click "Add to Cart" or "Buy Now." If you are the seller shown in the Buy Box, your product is added to the customer's cart. As a consumer, you may or may not have noticed the message that says that other sellers offer the same product, perhaps at a lower price. Even if you notice it, how likely are you to click on "other sellers"? Purchasing the item now is simply quicker and easier. So, the Buy Box Amazon seller is the one that almost always gets the sale.
Although other sellers may be selling that same item, the Amazon Buy Box assigns the sale to one seller when the shopper clicks on the "Add to Cart" button. That seller is said to have won the Buy Box, having been provided that advantageous position by Amazon as a reward for a combination of attributes that benefit the customer and Amazon. Such attributes typically include:
Superior customer service
Great customer reviews and feedback
A track record of adherence to Amazon's seller policies
The profits made by that seller for Amazon
Other sellers of that product are indicated somewhat less conspicuously by Amazon under the Buy Box, as a list or via a link.
What Purpose Does the Amazon Buy Box Serve?
Amazon succeeds when third-party sellers are motivated to provide their customers an experience that emphasizes superior value and customer service. Amazon has established a set of criteria that it believes provides the desired experience, but only when third-party sellers on Seller Central meet those criteria.
To incentivize sellers to follow those criteria, Amazon tracks each seller's performance metrics relative to established goals for those criteria and features the highest performing seller's product in an area that is highlighted to buyers. Amazon has branded this highlighted area as the "Buy Box."
Companies with Amazon seller Buy Box wins are rewarded with a competitive advantage that typically results in much higher sales volume than they would otherwise achieve for that item. As the brass ring for sellers, the Buy Box is a worthy goal that produces exponential sales volumes, while the process of pursuing the Buy Box produces good seller performance and model seller citizenry for Amazon and its customers.
Awesome Dynamic is happy to share our Amazon expertise and experience with you. When you work with us, you get strategic tips on how to gain the competitive advantage by dedicating your efforts to winning the Amazon Buy Box.
There Are No Buy Box Shortcuts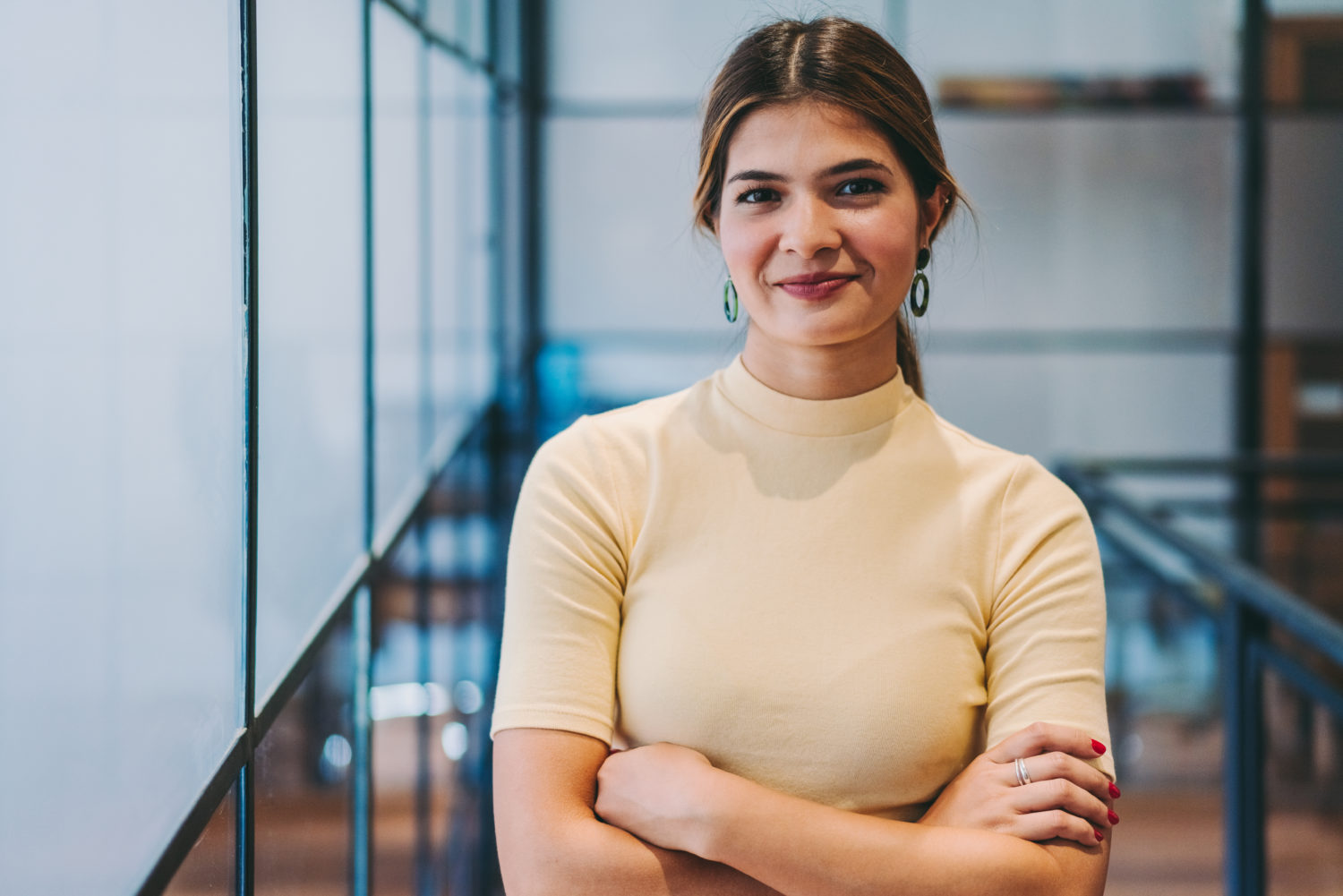 As most of us have experienced, someone always tries to "game" a system. Theories about price manipulation posit that if you lower your price, you will win the Buy Box. That is a complicated gambit. While that may increase your chances of winning the Buy Box, price manipulation can also trigger a race to the bottom for profits.
Another misguided idea is that if you price your item close to that of the current Buy Box winner, you will win the Buy Box. While selected sellers are rotated in and out, a seller cannot manipulate its way into the Buy Box by coming within a certain percentage of the current winner's posted price.
Sellers should keep in mind that the evaluations and decisions about who wins the Buy Box are Amazon's to make when and how it deems appropriate. While based on an algorithm, the process is not 100% robotic and the outcomes are not always predictable.
Are You Eligible to Win the Buy Box?
What makes an Amazon seller Buy Box eligible? These four criteria must be met before a seller is deemed worthy of competing to win the Buy Box for its product:
Sellers must have a professional seller account; those with individual seller accounts are not eligible.
Sellers must have attained the status of "Buy Box Eligible" by Amazon, meaning that Amazon recognizes that the seller has sold successfully via Amazon for a while.
The Buy Box is for new items. Used items have their own version of the Buy Box, called a "Buy Used Box," which operates independently of the Buy Box.
The item must be in stock. An exception might be made for a product listed as backordered, but the process is designed to reward sellers who practice good inventory management.
To check your Buy Box eligibility:
Click on the Inventory tab in Amazon Seller Central and select Manage Inventory
Click on the Preferences tab
In the Column Display section, locate the field for Buy Box Eligible
Select Show When Available from the drop-down menu
Look at the Buy Box Eligible column for a particular SKU. If the seller is eligible, it will say "yes."
You may not be eligible to win the Buy Box for all your products. If you believe you should be awarded Buy Box Eligible status, but you haven't been, contact Amazon seller support directly.
What Are the Next Best Things to the Buy Box?
If you are not the winner of the Buy Box, you can still benefit from a couple of "next best" outcomes:
Other Sellers on Amazon
This is a section of the product detail page which appears underneath the Buy Box and contains up to three additional sellers of the product. While not as beneficial as the Buy Box, "Other Sellers on Amazon" still provides an edge over non-Buy Box competitors.
Offer Listing Page
This displays offerings from other sellers, ordered by price. This page also shows information unique to each seller, such as feedback ratings, shipping rates and other information.
What Matters in Winning the Amazon Buy Box
Many different variables, which are often weighted differently, influence what company gets the Buy Box. The variables relate to customer value and differ depending on the product and category. In every case, however, these variables are evaluated relative to other sellers.
Fulfillment process
Shipping time
Order Defect Rate (ODR)
Valid tracking rate
Inventory depth and sales volume
Feedback count
Cancellation and refund rate
Customer response time
What might be included soon is the return dissatisfaction rate, or the percentage of valid return requests that did not receive a response within 48 hours, were errantly declined or resulted in negative customer feedback.
Awesome Strategies for Winning the Buy Box
Many pieces must work together to win the Buy Box. While improving performance on all relevant variables simultaneously might help a seller capture a share of the Buy Box, that is unrealistic. Real-world business pressures require sellers to simply do the best they can, applying the fewest resources required to boost performance of the most impactful determinants.
Our team of Buy Box experts is ready to teach you and your team how to win the Amazon Buy Box. We help take your Amazon business to the next level by:
Monitoring the metrics available in Amazon's performance dashboard to identify areas that need attention
Determining the best shipping process by reviewing your shipping time, on-time delivery rate, inventory depth and more
Ensuring that you are mobile ready; mobile users accessing Amazon are more likely to buy from the Buy Box than shoppers using a PC
Assisting with the customer service aspect of selling on Amazon and helping you handle negative feedback with positive engagement
Developing an effective repricing strategy