Amazon Global Selling
Expand and Grow in 17 Countries (and Counting)
Reach Out to Customers Around the World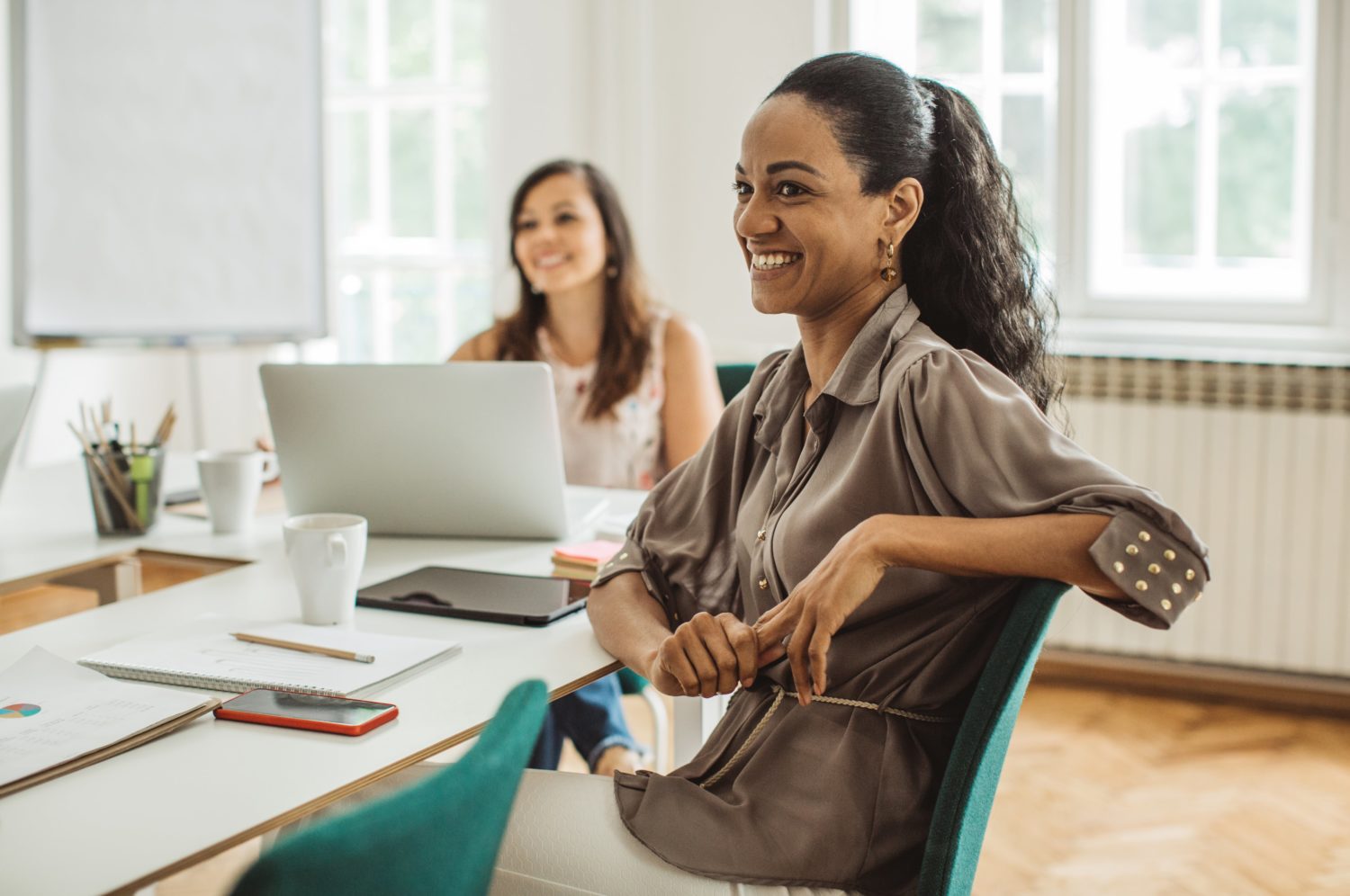 Your sales network is more than just the United States. Extending your reach to markets outside the U.S. can have a powerful effect on your business. Whether you are familiar with international selling or have never done business across borders, Amazon makes global selling easy. At Awesome Dynamic, we help you navigate the world of Amazon Global Selling and determine whether expanding your sales is best for your business. 
Advantages of an Amazon Global Account
Amazon Global Selling helps you:
Leverage the power of Amazon's trusted global brand to boost your international sales.
Grow your business by reaching millions of new customers via Amazon international marketplaces.
Improve your cash flow and reduce low sales periods by taking advantage of peak seasons in other countries.
While these benefits may make the pursuit of Amazon international sales seem like a no-brainer, keep in mind that each of Amazon's international marketplaces has its own barriers. Despite these obstacles, the benefits of cross-border commerce outweigh the start-up costs for most businesses. Check out our full Amazon Global Selling guide today!
Download Your Free Amazon Global Selling Guide
Read about the advantages and obstacles to selling in various countries and find out what you need to sell on Amazon internationally.
How Does Amazon Global Selling Work?
Choose what and where you want to sell.
Be sure that you understand the selling landscape of each potential marketplace before deciding where you want to conduct business and what products you want to offer. Consider factors such as local taxes and regulations before investing in any international marketplace. Our team works with Amazon to provide you with customized recommendations based on the items you already sell, product type reviews and sales of similar items.
Register your account and list products.
Before you conduct business internationally, you must create a Seller Central account in the marketplaces in which you want to sell, even if you have an existing seller account in another Amazon marketplace. The only exception is the European marketplace. Thanks to Amazon's unified accounts for European marketplaces, you can sell across Europe from a single Seller Central account.
Start shipping and fulfilling orders.
Efficient order fulfillment is a critical component of customer satisfaction. Understanding the nuances of international shipping and fulfillment in different international marketplaces — including shipping costs, time and requirements — is essential to your success. Want to simplify the process and hand off order fulfillment to someone else? In available marketplaces, our team sets up international Fulfillment by Amazon (FBA) for you. With the help of Amazon fulfillment services, you quickly get your products to customers across the globe.
Keep up with customer service and returns.
Once your orders are complete, you should quickly address any complaints, product issues or returns submitted by your customers. You can handle customer service yourself or have Amazon do the work for you. Your Global Sales Summary lets you review your sales, orders and buyer messages from all your marketplaces in one place.
Experience the Power of Truly Global Sales
Amazon has more global influence than most companies ever dream of achieving. By taking advantage of Amazon's ever-growing consumer base and state-of-the-art international logistics capabilities, a global seller on Amazon has the potential to reach hundreds of millions of new customers.
Access 17+ marketplaces
Stock inventory in 175+ fulfillment centers
Reach loyal Amazon customers in 180+ countries
Sell within 30+ categories
Advantages and Obstacles by Country
Canada: One of the easiest countries to enter. Taxes can be complicated if using FBA.
Mexico: Seller support is available in English. Taxes can be complicated if using FBA.
UK1: UK can be used as a gateway to the rest of Europe (Pan-European FBA). Businesses need a tax ID/business license to sell FBA from within the country.
Germany1: Germany can be used as a gateway to the rest of Europe (Pan-European FBA). Businesses need a tax ID/business license to sell FBA from within the country.
France1: France can be used as a gateway to the rest of Europe (Pan-European FBA). Businesses need a tax ID/business license to sell FBA from within the country.
Italy1: Italy can be used as a gateway to the rest of Europe (Pan-European FBA). Businesses need a tax ID/business license to sell FBA from within the country.
Spain1: Spain can be used as a gateway to the rest of Europe (Pan-European FBA). Businesses need a tax ID/business license to sell FBA from within the country.
Japan: With a population of 127 million and the third-largest economy in the world, this marketplace grants access to millions of customers. As a trusted brand and a proven high-volume eCommerce marketplace in Japan, Amazon has 556 million monthly visits. Sellers need an importer of record.
China: China is home to 649 million Internet shoppers and is the world's largest eCommerce market by value. Today, cross-border eCommerce represents one of the most dynamic forces driving China's eCommerce development. A trademark of authorization is necessary to sell in China.
India: Population size provides a large audience to sellers. Organizations can sell in India only with an invitation.
Australia2: A new marketplace with low competition, Australian shoppers can only purchase products only through the Australian Amazon website, which has about a tenth of the product range as the U.S. site. FBA started only recently.
Brazil2: A new marketplace with low competition. Limited categories are available, and FBA is not available.
1 EU listings can be linked.
2 Indicates new marketplace.
As you can see, deciding whether to expand your business globally entails a lot to do and consider. But, luckily, you don't have to go at it alone. Our Amazon consultants are standing by to help you weigh the pros and cons of each international marketplace, choose where and what to sell, set up your Seller Central account and manage your account once you start selling.
Your Checklist for Global Domination
We use Amazon's handy checklist for successful international business as a guide when coordinating your global sales. We cover the basics below, but you can download the complete checklist here.
How do I register for an account and list my products?
Assess Amazon seller account options
Research the registration requirements of each international marketplace
Establish a preferred payment method
Create an account for each marketplace in which you wish to sell
Select a listing tool and list your products
How do I handle order fulfillment and ongoing account management?
Self-fulfillment

Fulfill orders in compliance with local regulations and requirements
Provide timely customer support in the local language
Handle all returns in compliance with Amazon's return policy

Fulfillment by Amazon

Ship your inventory to an Amazon fulfillment center
Handle all nonfulfillment customer questions and leave returns and fulfillment queries to FBA
Get Started with Amazon Global Selling
If you're interested in setting up an international Amazon Seller Central account, or simply want to learn more about Amazon Global Selling, please request your free consultation. During that time, we will answer your questions and learn more about your business.
From there, we work with you to understand your product(s), determine your target audience and discuss whether international business makes sense for your company. We then recommend which of our services fit your needs and use this information to create a formal estimate for your approval. Our Amazon consultant team is ready to answer your questions and address your concerns!
Get Started Today with Your Free Consultation