Amazon Customer Service Solutions
Amazon Seller Support Services for Our Clients
Providing Superior Amazon Seller Customer Service Support
Online sales platforms such as Amazon allow customers to review items and provide feedback regarding their experiences with sellers. In making their buying decisions, shoppers place substantial emphasis on these messages. In the online world, this is the measure of customer service.
Having based and built its business on incredible customer service, Amazon expects no less of the third-party sellers using their platforms. Amazon's sales platforms and algorithms are structured to identify, reward, and highlight the listings of sellers who provide good customer service, and to de-emphasize those that do not. In extreme cases, sellers providing poor customer service may find their accounts suspended or even completely removed.
The Importance of Amazon Seller Customer Support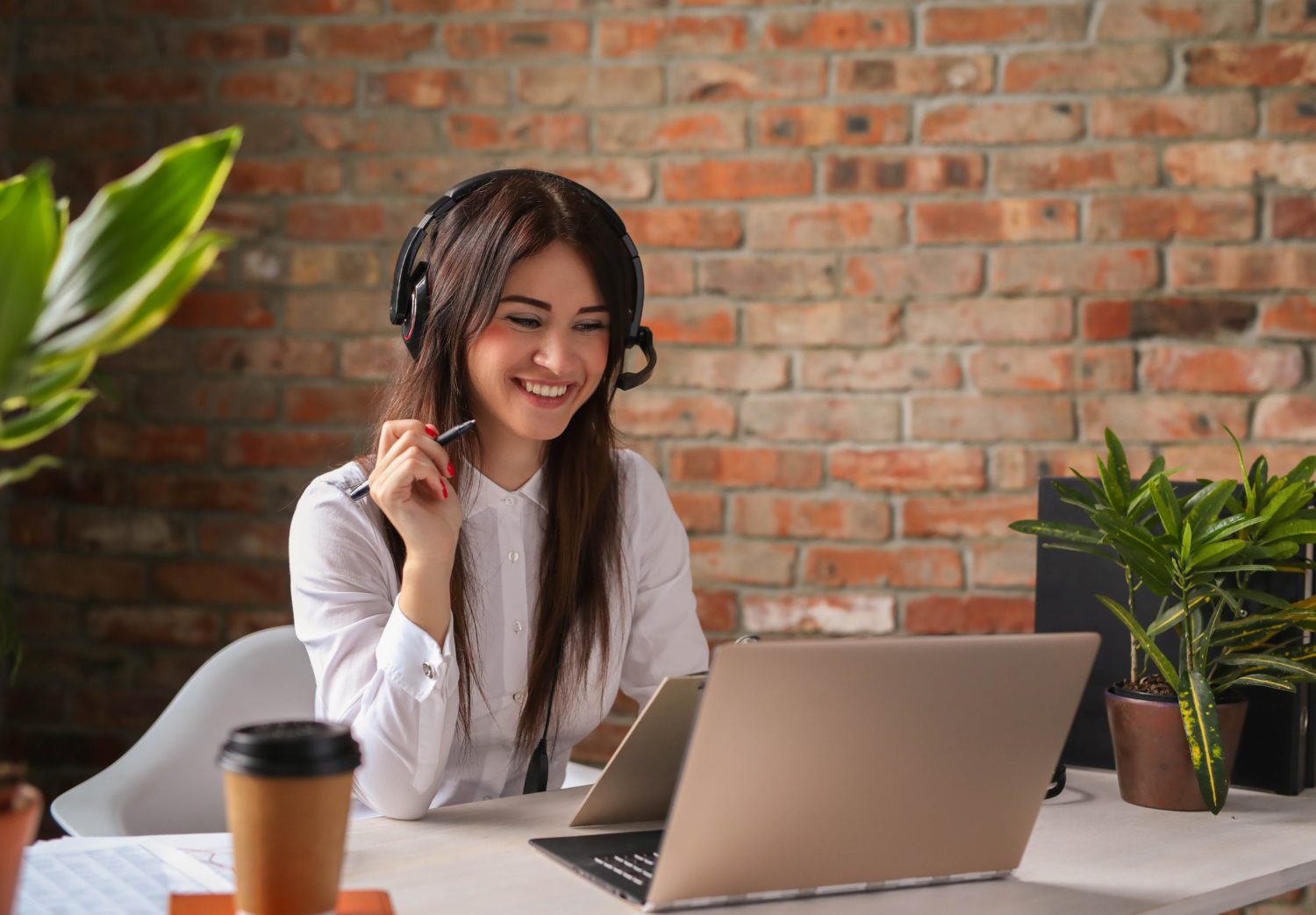 Providing proper customer service improves the consumer's experience and is especially vital if your business sells on Amazon.
Exceeding Amazon customer service expectations has always been among the most important priorities, and excellent customer service helps improve your ranking.
Superior Amazon-selling customer care helps you stand out from the competition. With so many sellers on the world's largest eCommerce platform, delivering an unmatched buyer experience is key.
Great customer service proves that your brand is responsive, inspires loyalty from your Amazon customers and helps to cement your reputation as a trustworthy seller.
Our Amazon Seller Support Customer Service Solutions
We understand that many businesses simply do not have the resources to stay on top of incoming customer messages and product queries. The Awesome Dynamic Amazon Customer Service team works with you to find ways to manage the time-consuming, but necessary, customer service process.
Our Amazon Seller Customer Service Support is catered to your needs, simplifying your day-to-day operations while providing the exceptional customer care Amazon demands. We provide customer service for Amazon seller accounts, including:
Customer service messages
Product questions
Returns
Refunds
Replacement orders
Negative feedback
Sales Increased by 1,000% Within 6 Months of Working with Our Team
A premier candy company approached Awesome Dynamic in October 2017 with the goal of increasing sales by 30%. At that time, they were exclusively utilizing self-fulfillment and unable to keep up with Amazon's shipping targets. This created an unfortunate situation where they were at risk of having their ability to sell on Amazon limited.
Always Strive for Better Customer Service Than Your Competitors
Poor Amazon customer service damages your reputation and reduces sales.
Favorable feedback and reviews improve branding.
Positive customer reviews drive an increase in sales.
Negative customer situations can be converted into positive experiences.
Superior customer service results in organic growth.
Good service leads to an increase in your Buy Box rate.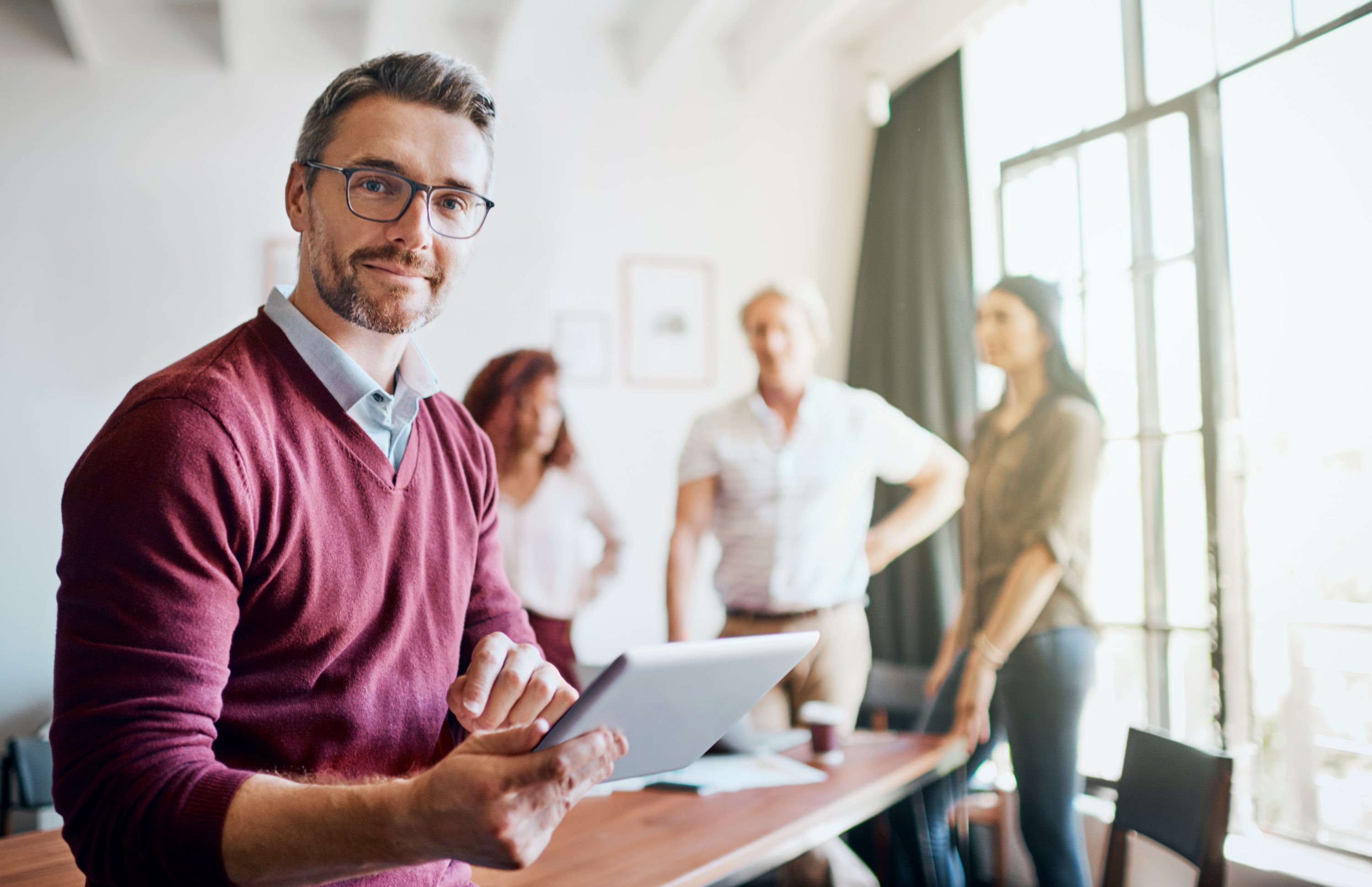 Amazon Selling Customer Care Creates Positive Customer Relationships
To succeed on Amazon, sellers must address and attempt to effectively reverse bad reviews and negative feedback on listings. They should also employ methods to minimize the chances of a customer becoming dissatisfied in the first place. These may be time-intensive steps but creating good customer relationships is essential to seller success.
To deliver strong Amazon customer service, sellers should:
Proactively minimize the chances that a customer becomes dissatisfied
Address and mitigate the impact of negative reviews and feedback
Look for opportunities to create positive outcomes
The return of merchandise, for example, can be a low-cost opportunity to turn a dissatisfied customer into a happy one, thereby building positive customer relations.
Our Amazon Seller Service for Customer Support
Experience. Create a buying experience that decreases the likelihood that anyone leaves a negative review.
Positivity. Encourage positive feedback and reviews from your customers.
Timely. Respond to your customers' questions and inquiries in a timely manner.
Reviews and Feedback. Respond to, mitigate, or reverse negative feedback and reviews.
Returns. Handle customer returns of your products in a customer-friendly, business-building manner.
Auditing. Identify defective product issues by gathering photos of product returns.