Amazon Photography & Videos
Superior Photography for Amazon Sellers
Amazon Product Photography and Product Videos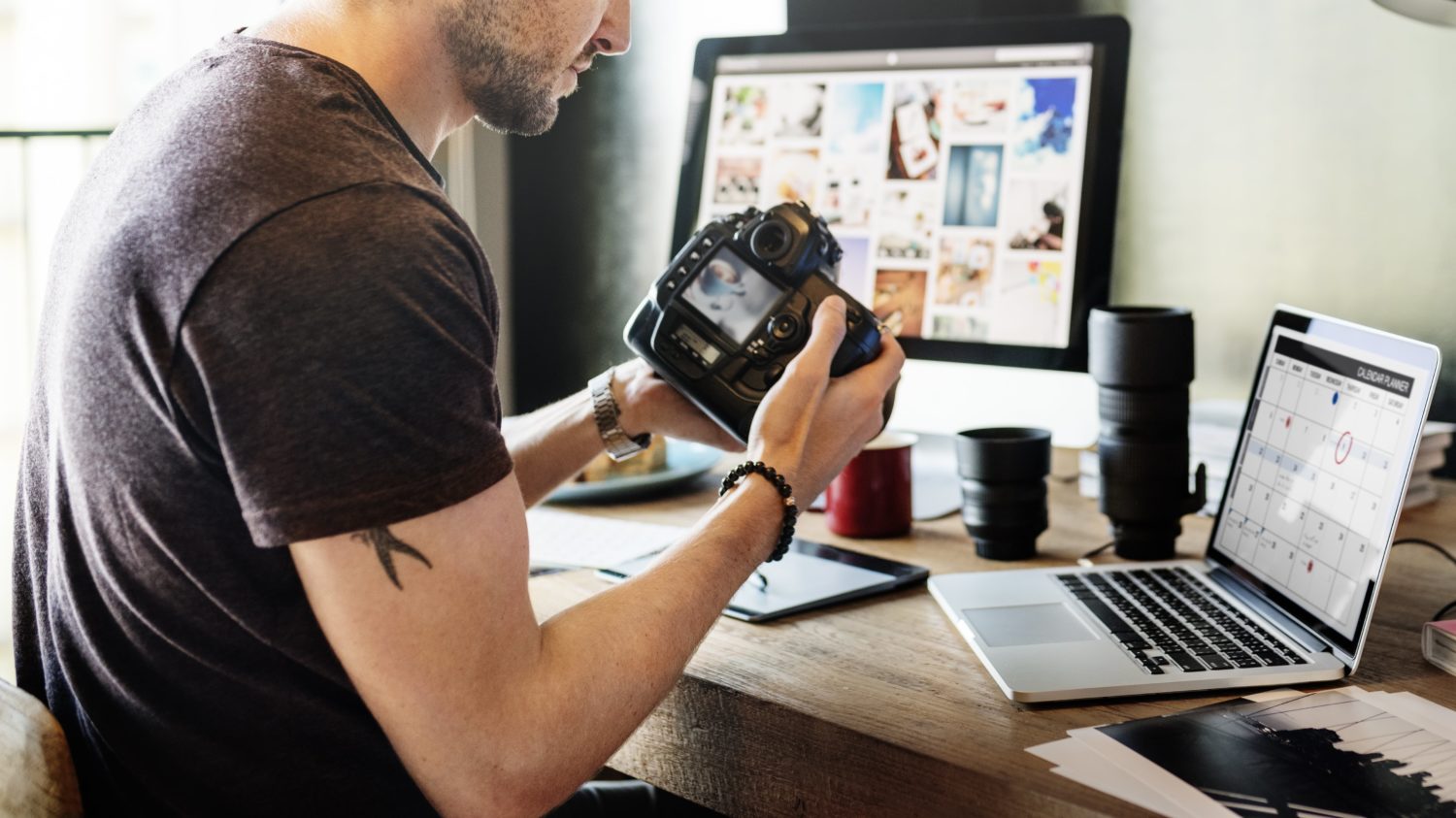 Sellers that dominate their competitors understand that customers make purchasing decisions based on their senses, emotion and logic. Effective Amazon seller images — in the form of eye-catching product photography and videos — appeal to all three.
As to the sensory side of the purchasing decision, online sales listings must compensate for the inability of shoppers to feel and touch when contemplating a purchase. Properly presented images of your product, therefore, help fill those gaps and give you a big advantage over competitive listings. The primary types of Amazon photography for successful online listings are:
Product Isolation Shots
These shots inform the logical side of the purchasing decision. The first photos on the listing should always present the product on a white background, showing different angles and important attributes. You may also want to focus on the information on labels and packaging.
Staged Photos
Pictures for Amazon listings should include staged photos to enhance the perceived value of your product. An example of a staged product photo is a picture of a pill bottle with the pills arranged artfully around it.
Lifestyle Photography and Videos
The listing should include photographs and videos showing the product in use. Such photos attract the eye and personalize the product by showing how it will enhance the consumer's lifestyle. Lifestyle shots add value to the product by appealing to the shopper's emotional side.
Videos
Movement draws people's attention. In addition to garnering attention, videos are helpful in explaining more about a product and how it is used. Use images, voice and text to thoroughly reveal the product's attributes and benefits.
What are Amazon's image requirements?

Amazon's image requirements state that the main image must display a product on a plain background. The additional image slots can include other angles of your product, lifestyle images, the product being used, images with text overlay, etc.

Images must be in focus and professionally lit with realistic color. Other products or objects may demonstrate the use or scale of the product. The product and props should fill 85% or more of the image frame.

Amazon suggests images should be 1,000 x 1,000 pixels or larger. We recommend sizing images at 1,600 x 1,600 pixels with a maximum file size of 10MB. The permitted formats are TIFF, JPEG, GIF and PNG.

This Guide to Taking Better Amazon Product Images reviews the image requirements and includes a detailed description of all the required steps to improving your images. Amazon has a list of requirements that can all be found when you log into your seller account and go to the product image requirements help section.
What are the specs for Sponsored Brands video ads?

Videos are a great tool to expand on what your product does and how it can be useful to the consumer. The video must be 6-45 seconds long with a 16:9 aspect ratio. The file size must be less than 500MB. 

Videos cannot use Amazon trademarks, products, or references to Amazon's products or services, and customer reviews are not permitted. For more information on the guidelines and rules for creating Sponsored Brands videos, visit Amazon's Advertising Resource page.
Stunning Photos and Videos That Help Sell
Did you know that 93% of consumers consider the visual appearance of a product to be a key deciding factor in their online buying process? Your customers must rely on images and visual impressions to feed the emotion and logic they use to make the purchasing decision. Clear, compelling imagery that appeals to their visual sense, emotion and logic are key to your Amazon sales success.
Awesome Dynamic makes your products stand out with Amazon seller photography and videos that tell a story, increase clicks and convert buyers. Typical results include:
Greater buyer confidence and conversion
Positive perception as a result of clear and attractive product images
Fewer returns due to improved product clarity for customers
Value added through eye-catching and quality imagery
Higher page traffic due to attractive photos and informative videos
DIYers: Improve Your Amazon Product Photography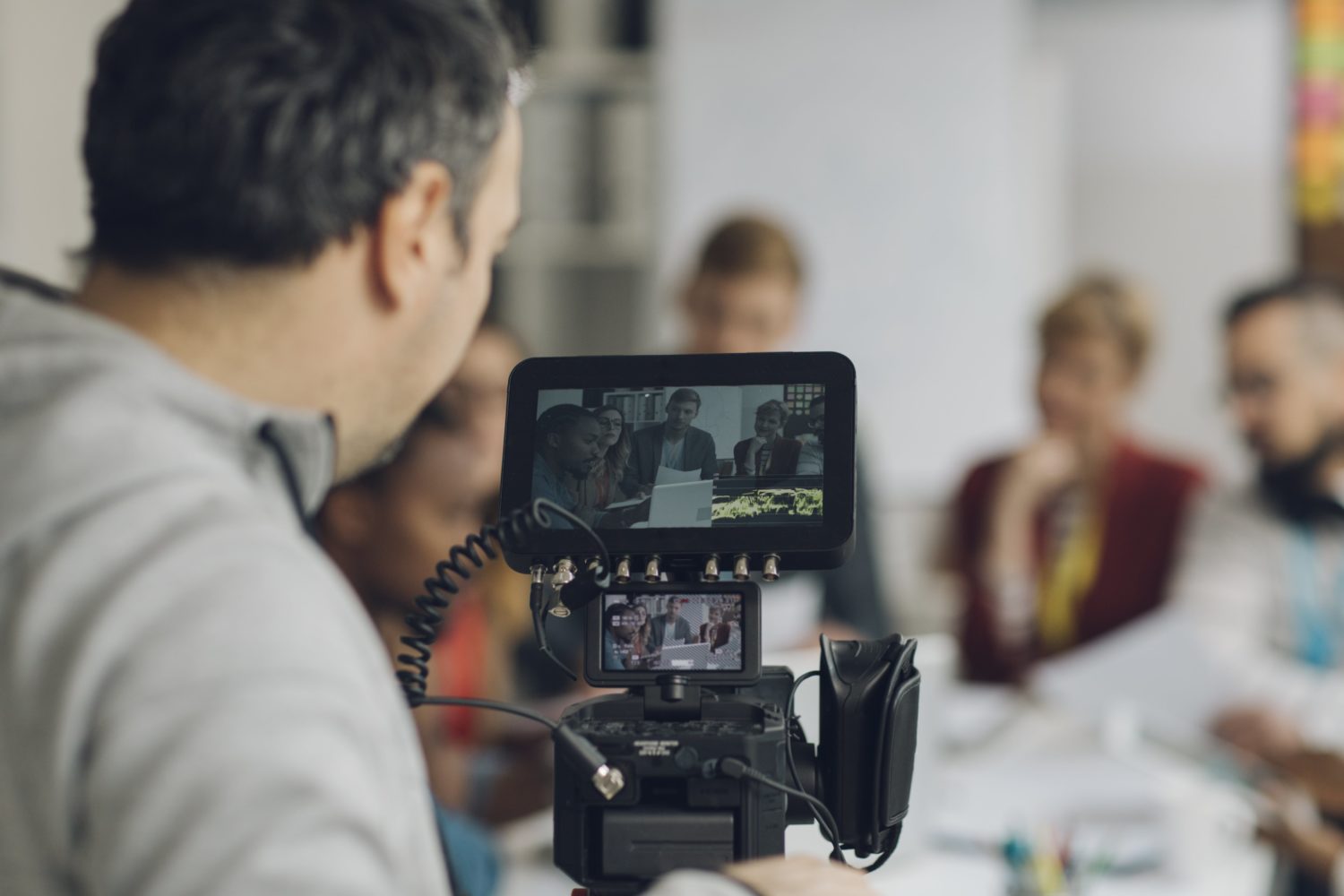 While having a professional create your product images is the best option, we understand that hiring a professional photographer is not always in the budget. We've broken down the most important steps for better Amazon images. Be sure to also check out Amazon's current requirements to ensure that your images are compliant and will be posted without any issues.
Use a Good Camera
Prices of DSLR and point-and-shoot cameras have gone down, so purchasing a decent camera is probably within your budget. Be sure to buy one that fits your skill level and learn to use it properly before shooting Amazon product photography. Not sure you want to invest in a "real" camera? Smartphone technology has advanced to the point where some phones now produce better photos that many professional cameras.
A Tripod Is Essential
Avoid blurry pictures by using a tripod to hold the camera steady. A tripod is especially important if your camera has an f/stop feature that affects the amount of light by adjusting the shutter speed. A slower shutter speed and an unsteady hand result in a blurry picture unless the camera is on a tripod. Tripods may be used with smartphones as well as digital cameras.  
Good Lighting Is Key
Pay attention to the lighting when taking any photo. The biggest mistake amateurs make is allowing shadows or areas that are too light or too dark to obscure the image.
Sellers of smaller products may want to purchase a photo studio kit from Amazon or another retailer. The "studio" is a small box with a light that results in pictures with fewer shadows and reflections. While some come with different backgrounds, keep in mind that your main image must be the product in front of a white background.
If your product is large, use natural daylight to get the best-lit photo. Set up a white background near a window with indirect light. Reposition your background, if necessary, until you achieve an image without shadows. 
Another option is to invest in an inexpensive diffused lighting system. This provides sufficient soft light while helping to eliminate shadows.
Presentation Matters
Take plenty of pictures so that potential customers see your product from various angles. Amazon requires that the first photo shows the product against a white background. You can fill the rest of the image slots with pictures showing the product in use (a lifestyle photo).
Consumers prefer lifestyle images because they show how the product is used and why they need it. Use a background you like but be careful that it doesn't distract from your product. You are also allowed to use images with text such as infographics, labels and instructions.
Edit Every Photo
Never publish an unedited photo. Be sure to crop the image to remove extra background, adjust the lighting exposure and eliminate anything in the background that shouldn't be there.  Photo editing software and apps (such as Canva and Pixlr) are available to help you achieve a clean, crisp image. Editing need not be extensive, but some editing is required to obtain a better final image.  
Expertise in Amazon Photography and Video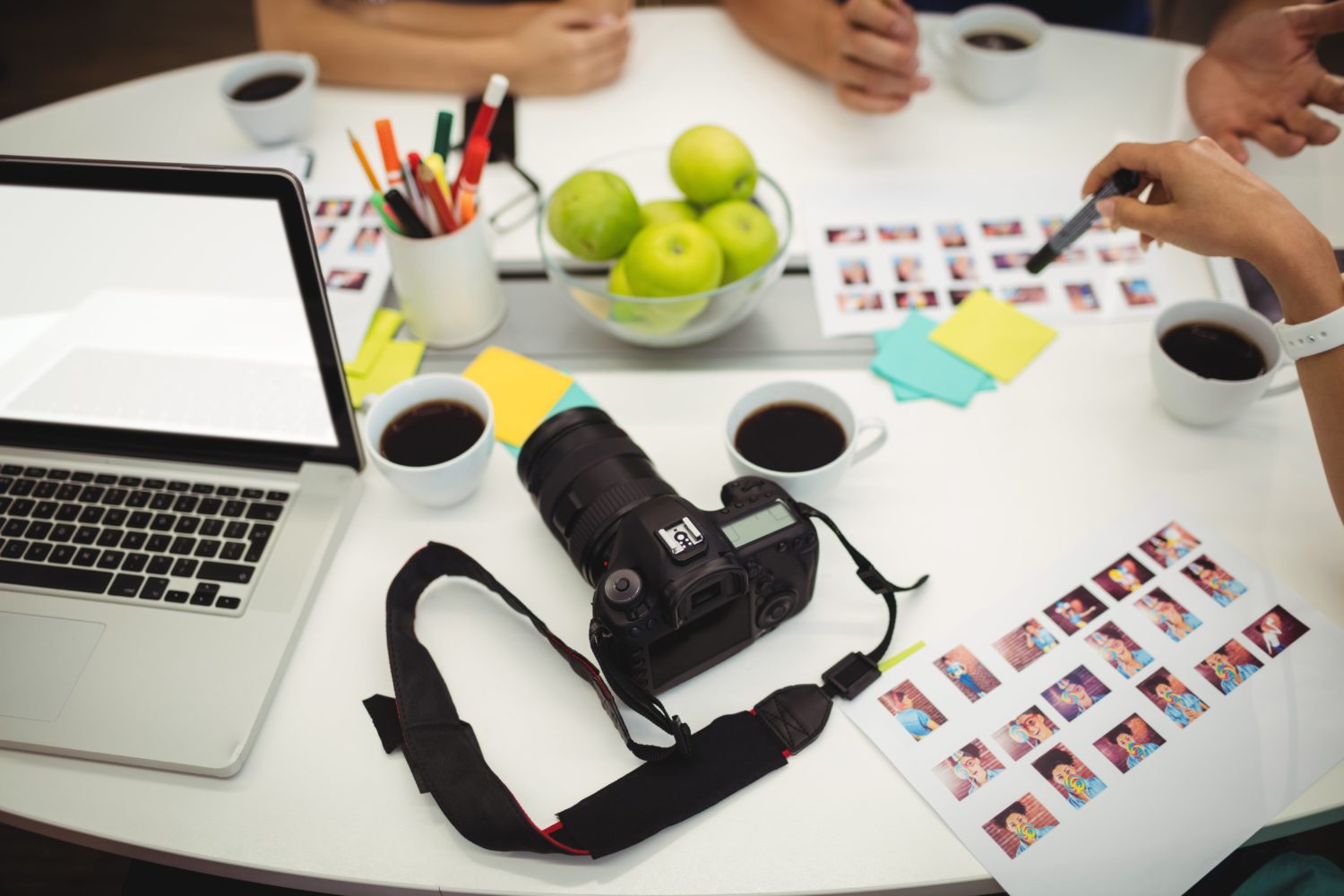 Many of our clients have discovered that they lack the resources to properly manage Amazon product photography, and they turn to an experienced consultant. Your Awesome Dynamic team has the knowledge and expertise to make your products look their best, improve the shopper's experience and help you sell. 
Lighting. We photograph your product(s) using soft natural light to capture the product's true colors.
Angles. Photographing a product from a variety of angles helps the customer visualize your product.
Processing. We size, crop and outline images properly to conform to Amazon's rigorous photography guidelines
Strategy. Our team strategizes around staged product photography to enhance and optimize your listing.
Perception. We produce images that complement your listing and improve the perception of your product.
Get Started Today with Your Free Consultation