June 26th, 2021
---
Cultivating customer loyalty is every seller's goal. Not only does this mean repeat sales, but it also means that your brand name is at the tip of your customer's tongues when they are sharing their experience with your product with friends and family. Not all brands have the luxury of being a household name or regularly reordered product, but if you do have a product that needs to be refilled regularly, then the Amazon Subscribe and Save program may be a game changer for your business, and can help you build customer loyalty while increasing sales.
---
What is Amazon Subscribe and Save?
Amazon's Subscribe and Save program allows Amazon customers to enroll in regular deliveries of products they use frequently. Items that are frequently reordered typically include vitamins, toilet paper and cleaning products, toothpaste, diapers, and more. Amazon customers who enroll in the subscription program will usually save around 5-15% on items they routinely purchase and will have these items automatically delivered. There are no fees to participate in this program and customers can cancel at any time.
---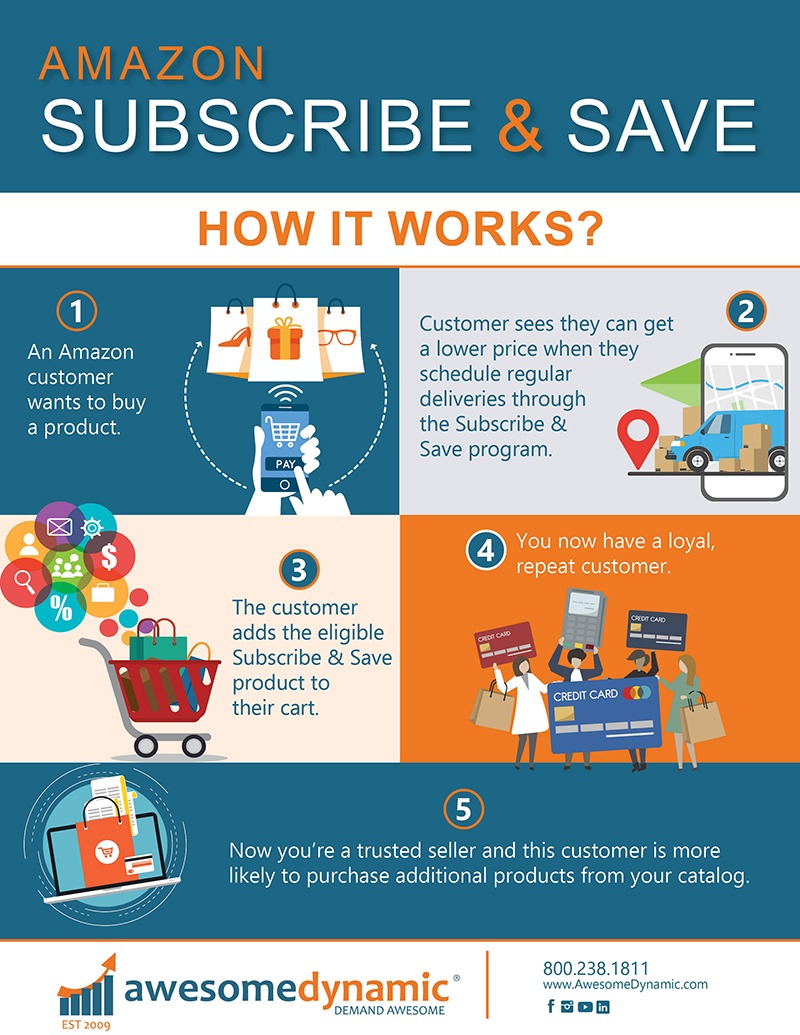 ---
Benefits for Amazon Sellers and Customers
With the Subscribe and Save program, Amazon gives sellers a huge opportunity to secure future purchases by offering a discount to frequent shoppers. The fact is, customers want to save money. There are few people who would not want a discount or coupon offer. Amazon's marketplace makes it easy to take advantage of these savings for customers. In most cases all a customer has to do is click on the offer to activate the "Subscribe and Save" feature.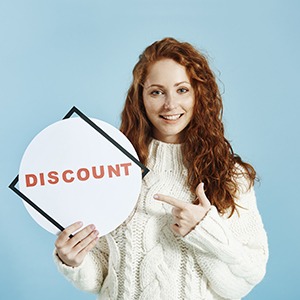 The Amazon Subscribe and Save program helps to lock the customer in to regularly purchasing your product. Instead of shopping with your competitors, or forgetting the item altogether, customers can have a constant supply of what they need, when they need it. In exchange for their loyalty and commitment to repeat purchases, they will receive a discount that is pre-determined by you, the seller. This subscription program also makes it easy to participate or cancel at any time, so customers won't feel locked into an offer they don't want. It's truly a win-win for both the customer and the seller.
Not only does the customer benefit from the additional savings and the ease of getting products they need delivered to their door easily, but sellers also reap some benefits by offering this subscription program.
amazon-subscribe-and-save-program
Here are a few ways that Amazon sellers can benefit from the "Subscribe and Save" program:

More consistent sales from repeat purchases

Due to the nature of the Amazon Subscribe and Save program sellers will receive repeat purchases from customers because they are signing up to buy from you exclusively on a regular basis. This not only helps to lower your acquisition costs, but it also helps to expand your brand. There is a popular saying in marketing and business, "it costs more to obtain a customer or client, than to keep one." This subscription program is following that same premise.

Cultivating a stronger sense of customer loyalty

It has been seen that brands observe a jump in their overall sales while utilizing Amazon's Subscribe and Save program. Sellers receive repeat business with minimum investment. In addition to this, it has been found that customers that are already buying your products are much more likely to buy additional products from your catalog.

Expand your brand awareness and reach

It's no secret that human beings are generally social creatures. Happy customers talk and share with their circle of influence, and this can work in your favor. If you've made their buying experience easier and more pleasant, then they will likely share with friends and family at some point. In addition, your products are being shipped to their home on a regular basis. Thus keeping your brand name in the forefront of their minds.

---
Are Your Products Eligible?
Amazon Seller Central sellers can take advantage of the Subscribe and Save program if they meet the following criteria.
Have an FBA account in good standing
Are a brand owner (for products enrolled after December 18, 2019)
Have fulfillment history with an 85% in-stock rate (26 of the past 30 days)
Meet metrics and performance standards set by Amazon for:

Feedback rating
Fulfillment history and in-stock rate
Sales performance
Product category
Average selling price
---
Subscribe and Save Orders and Categories
There are two types of Amazon Subscribe and Save orders: sign-up orders and replenishment orders.
Sign-up Orders: This is a customer's initial order subscribing to a product in the program. In order for your Subscribe and Save offer to appear for a product, your offer must be in the Buy Box.
Replenishment Orders: These are automatically created according to the frequency set by the customer. They can set deliveries at monthly intervals, from one to six months.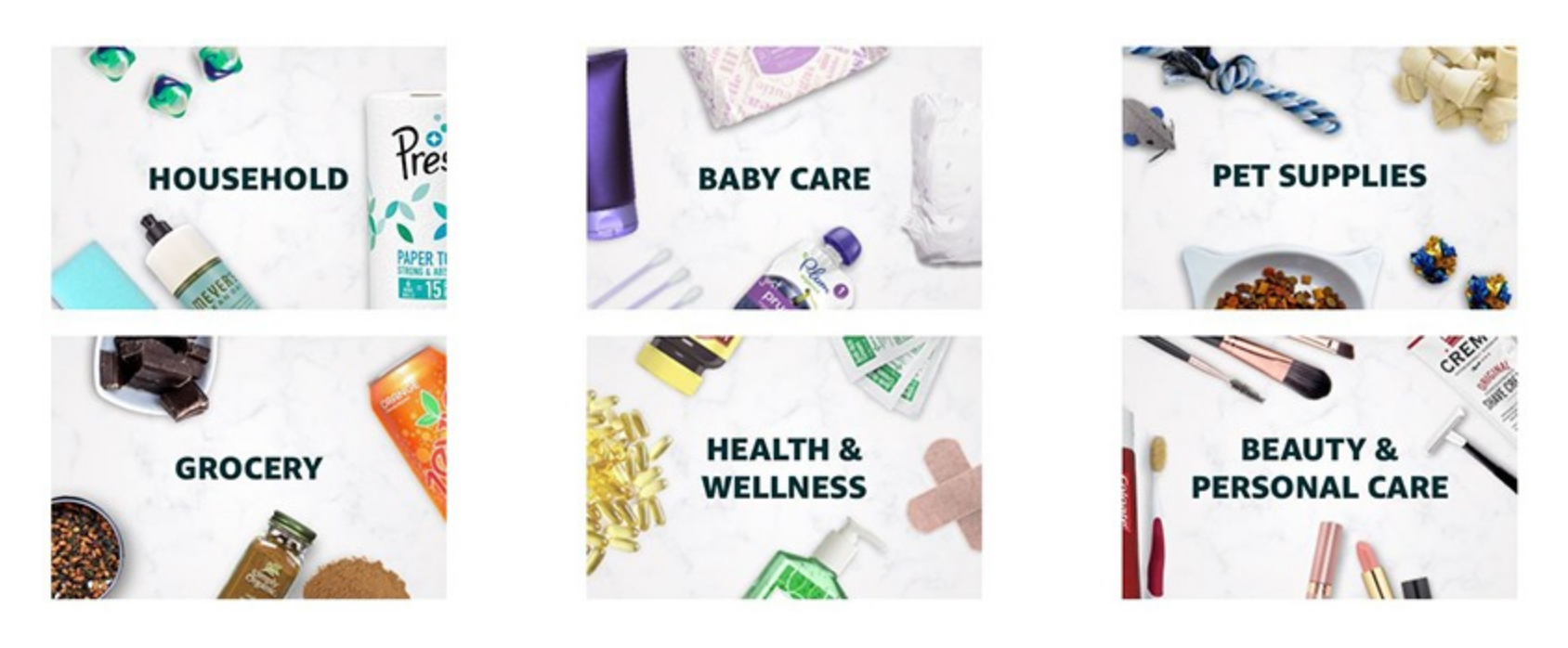 Subscriptions are available in the following product categories:
Beauty
Grocery
Health & Baby Care
Automotive Parts & Tools
Electronics
Home Tools & Home Improvement
Industrial Supplies
Kitchen
Lawn & Garden
Musical Instruments
Office Supplies
Outdoors
Pet Supplies
Sports
Toys
---
Cost to Participate
The good news is that Amazon currently funds the first 5% of automatically-enrolled Subscribe and Save products. In December of 2019, Amazon started to automatically enroll products from existing, eligible FBA sellers for Subscribe and Save at no cost to the seller (since they fund the initial 5% discount). Keep in mind, per Amazon, this is a limited time offer, so they can change the terms at any time.
If you do not want to be automatically enrolled, or if you want to opt in for automatic enrollment, you will need to visit your Manage Inventory page. To enroll new products that have not been automatically enrolled but fit into Amazon's Subscribe and Save categories and fulfill the criteria, you can email [email protected].
---
Keeping Track of Inventory
The reports provided for those enrolled in the Amazon Subscribe and Save program give insight into inventory and pricing. This helps sellers stay within compliance with Amazon's terms and conditions
Amazon offers a forecasting report to help you decide how many units will be required to fulfill subscriptions with the Subscribe and Save program. This report shows information for up to eight weeks in advance.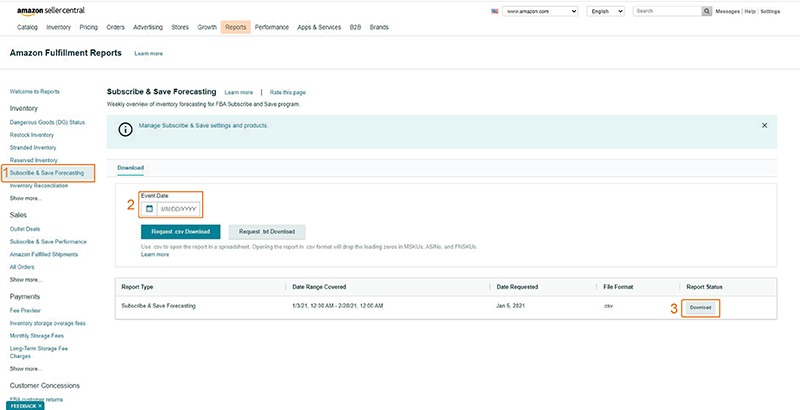 You can also use the performance report to see how many items have shipped, the percentage of orders that were missed due to lack of inventory, average post-discount sale prices, and the average discount for each SKU over four weeks.
Amazon's continuous goal is to provide a consistent positive customer experience. One way they are encouraging that is with the recurring delivery of subscriptions. With this in mind, it is important to maintain stable inventory and price levels so you can stay enrolled in this program.
---
Draw More Attention to Your Subscribe and Save Offer
Amazon also allows you to use Lightning Deals or coupons as part of your promotional offers, which can draw more attention to your Subscribe and Save listings.
For example, a coupon could be used to get the attention of a serious buyer by giving them that one-time discount. Once they start the purchase process, they will see they can get additional savings by enrolling in the Subscribe and Save program. Most buyers know that they are going to need certain products every month, and by selecting the "Subscribe and Save" option they don't need to think about reordering and while getting the added benefit of a discount.
For the seller, this means that even though you have put part of your marketing budget towards the coupon and the Subscribe and Save cost, the return on your investment is well worth it. Not only do you gain a loyal customer, but you also have the added bonus of repeat purchases month after month.
Of course, the return on your investment for every offer can only be validated over time by keeping track of your sales. In order to monitor your sales as they relate to your marketing efforts with the Amazon Subscribe and Save program, you can use the performance report, which we talked about earlier in this article.
---
Are You Ready to Join?
If your product falls into Amazon's Subscribe and Save categories and meets their eligibility requirements, why not try this marketing opportunity and see where it takes your sales? Connect with one of our experts to learn more.