Amazon & Walmart Seller Insights
Articles to Enhance Your Ecommerce Marketplace
What is Amazon DSP?  Amazon DSP is a demand-side platform that automates the process of buying display, video, mobile and search ads to reach new and existing consumers both on and off Amazon.  DSPs use concrete data to automate the decision-making process by deciding which impression to bid on and then calculating the maximum value ... Grow Your Exposure with DSP & an Amazon Ad Consultant
Manage Your Customer Engagement (MYCE) is a new tool that Amazon launched which allows brands to market directly to customers who click 'follow' on their Brand Store.  As Amazon continues to grow worldwide, the demand for more brand experiences has also grown. MYCE is intended to help increase the ability for customers to follow and ... Manage Your Customer Engagement: Engage with Your Followers
Walmart Marketplace listing optimization is an essential step in your business strategy as an ecommerce seller. Having a thorough listing will elevate the credibility of your product and help consumers feel confident adding your product to their shopping cart. In addition, Walmart Marketplace values the customer experience. By following these tips to optimize your Walmart ... 5 Tips to Walmart Marketplace Listing Optimization
Boost Sales on Amazon | 20 Steps to Success Remember when Amazon only sold books? Since then, the platform has seen incredible growth. It now offers products from more than 1.9 millions sellers, ships billions of products worldwide and operates 16 marketplaces across the globe. With so much competition out there, it's becoming increasingly difficult ... How to Increase Sales on Amazon
Advertising is not cheap but it does work. That's why it's evolved over the decades from newspaper to radio, and television to digital.  As advertising continues to evolve, we are seeing more ways to capture data. This data can be used to help us better understand customers and their buying habits, thus making our advertising ... Amazon Brand Lift – Gauge Customer Reactions to Your Ads
So, you've bit the bullet and finally decided to join the world's most rapidly expanding marketplace. Congratulations! You have done your research and scoured the internet for helpful information on becoming an Amazon seller, but there is one last decision to make: are you better off selling your goods on Amazon Seller or Vendor Central? ... Amazon Seller Central or Vendor Central: Which Platform is Right for You?
The two types of merchant-fulfilled operations that you can choose to be a part of as a seller using the Amazon FBM program are the standard Fulfillment by Merchant option or Seller Fulfilled Prime. We highlight the benefits, pros and cons of each option to help you make the best decision for your business.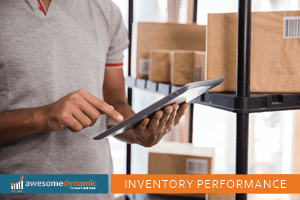 UPDATE AS OF JANUARY 1, 2022: Amazon reduced the Inventory Performance Index (IPI) threshold for FBA storage limits from 450 to 400.  Having your inventory sit in a warehouse isn't good for your business or for Amazon. In order to help determine which inventory should stay and which needs to move, Amazon has established the ... Don't Get Stuck Sitting on Inventory: Improve Your Amazon IPI Score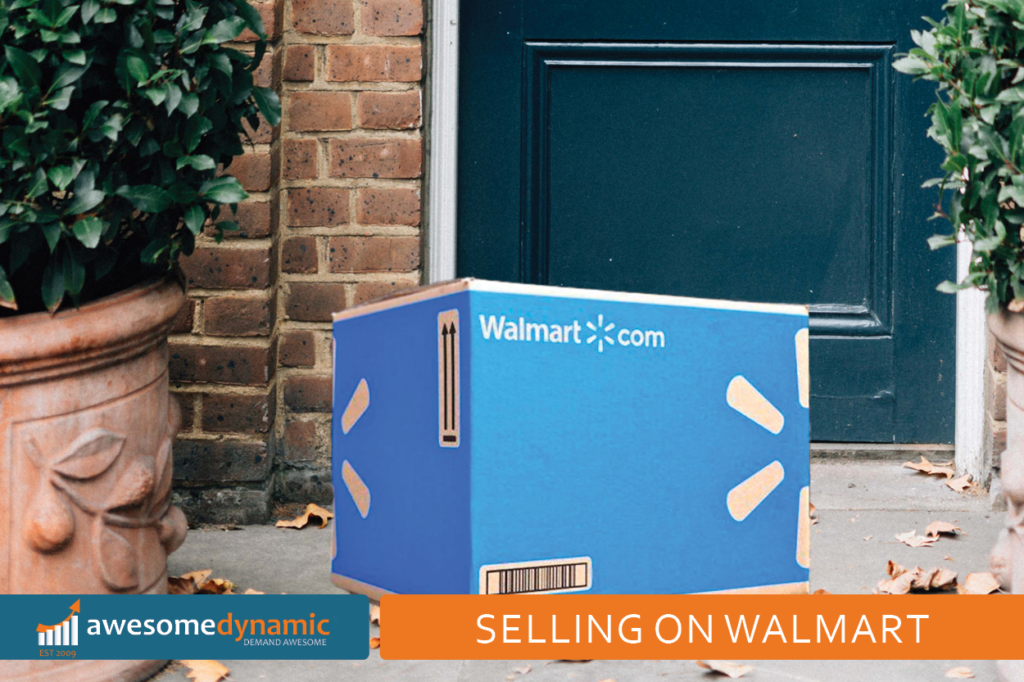 What is Walmart Marketplace?  Walmart.com is the second largest eCommerce marketplace. Amazon continues to hold the number one spot. However, Walmart is growing in popularity and has some intriguing advantages for sellers to consider when thinking about diversifying their business. 5 Perks to Selling on Walmart It is no surprise that Walmart marketplace is ... An Insider's Guide to Selling on Walmart
Customer Service by Amazon is a paid program that allows you to leverage Amazon's customer service network to manage customer inquiries on your self-fulfilled orders. Amazon Customer Service handles everything from returns and refunds to customer calls.
This is where an experienced and reputable eCommerce agency comes in. Most business owners don't have 110% to give all day, everyday to just one aspect of their business. That's where finding help to manage your eCommerce presence and take your business to the next level is essential.
The thought of competing in such a crowded marketplace is incredibly intimidating for many sellers. It can be challenging to break through all the clutter, the right approach can result in tremendous success for almost any seller. Here are just a few tips you can use to keep up with the competition and find the most Amazon success for your business.