Amazon Brand Registry Program
Amazon Brand Registry Helps Protect Intellectual Property
What is the Amazon Brand Registry Program?
For Amazon sellers, this program is designed to help you protect your intellectual property while creating an accurate and trusted experience for customers.
A product's manufacturer doesn't necessarily control that product's listings on Amazon. Similarly, no guarantees of brand control exist for the private labeler, contracted distributor or authorized seller. Anyone who sells products can contribute details.
Who Should Use the Amazon Seller Brand Registry?
The Amazon Brand Registry program is for sellers that manufacture or sell their own branded products and own the trademark. The program's goal is to give priority control to:
Manufacturers that want to sell their own branded and trademarked product(s)

Sellers that

private label

their own branded product(s) and control the trademark

Distributors, resellers, or individuals with authorization from the brand and trademark owner
To be eligible for the Amazon Brand Registry, your brand must have an active registered trademark in each country where you wish to enroll or have a pending trademark application filed through Amazon IP Accelerator.
Your Amazon Brand Registry trademark must be in the form of a text-based mark or an image-based mark with words, letters, or numbers. Depending on where it is registered, an eligible trademark has different classifications based on the issuing trademark office.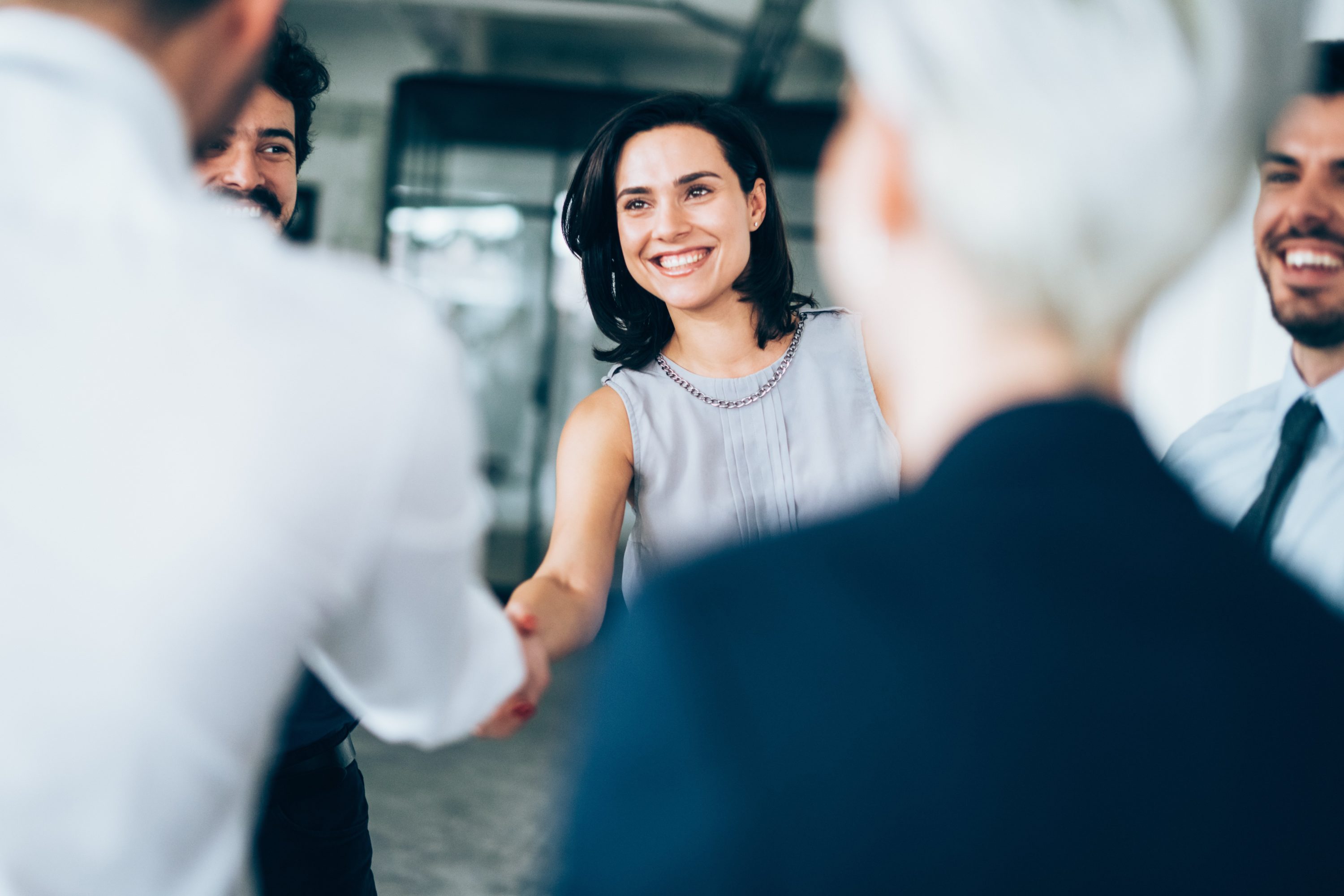 Amazon Brand Registry Benefits
With Brand Registry, Amazon gives you access to tools that enable you to accurately represent your brand, find and report violations, and share information that helps Amazon proactively prevent violations. Amazon Brand Registry benefits include:
Accurate brand representation gives you more control over Amazon product pages that use your brand name, so customers are more likely to see the correct information associated with your brand.
Powerful search and reporting tools, such as Global Search, Image Search and Bulk Amazon Standard Identification Number (ASIN) Search, help find cases of potential infringement.
Predictive protections are proactive measures that attempt to identify and remove potentially bad listings. The more brands share in the Amazon Brand Registry, the more protection your brands receive.
Brand-building benefits, such as A+ Content, Brand Stores, and Sponsored Brand ads, help you build and grow your business.
Dedicated support from Amazon's global team provides Amazon registry help 24 hours a day, 7 days a week.
Awesome Services Help Protect Your Brand
The Awesome Dynamic team will simplify the process of fulfilling your Amazon brand registry requirements. Our experts will:
Apply for brand registry on Amazon on your behalf

Facilitate the provision of documentation and proof of ownership of your trademarked brand to Amazon

Verify that your products have been enrolled in Amazon Brand Registry and assign Global Catalog Identifiers (GCIDs)

Set up your Amazon Brand Registry login and answer any questions you may have about accessing your information 

Assist in setting up your products in the Amazon Transparency Program, which is an authentication service that helps protect your brand and customers from counterfeits

Identify and report other sellers using your registered brand(s) in their listings

Troubleshoot and correct any products not enrolled automatically
Amazon Registry Help for Your Account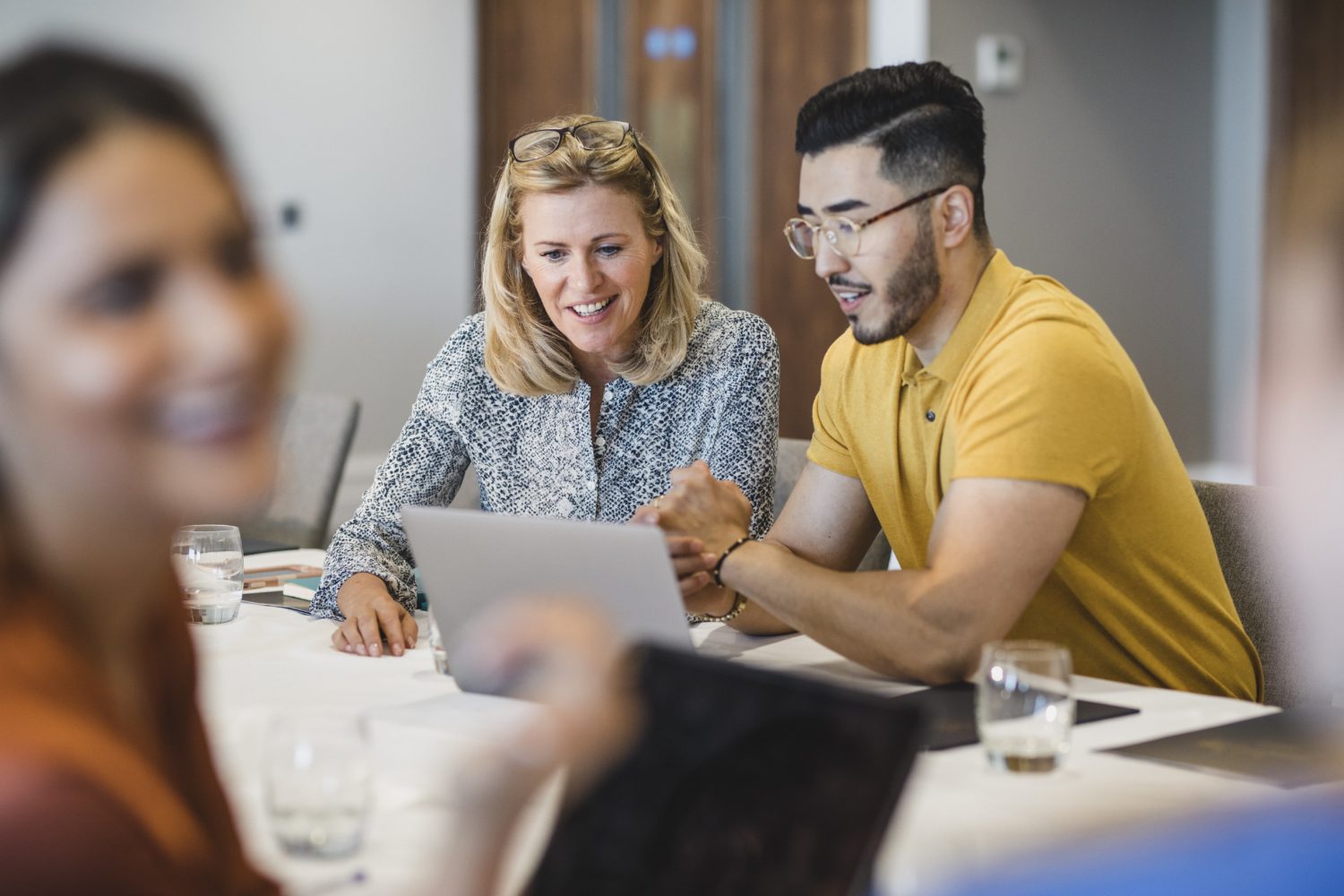 Awesome Dynamic defense specialists protect your brand via diligent monitoring of the Amazon platform and quick reporting of any usage violations in the Amazon marketplace. Our expertise provides:
Control over your branded products' important attributes

Ability to list products without UPCs or EANs

Access to exclusive programs such as Amazon Brand Stores and Sponsored Brand advertising

Protection against counterfeiters and illegitimate sellers

Investigation and urgent action on infringement cases

A protected customer experience for shoppers
Don't miss out on all these benefits! Get in touch with the Awesome Dynamic team today.