Amazon Creative
Your One-Stop Shop for Amazon Product Listings
Having Your Creative Completed for You Is Awesome!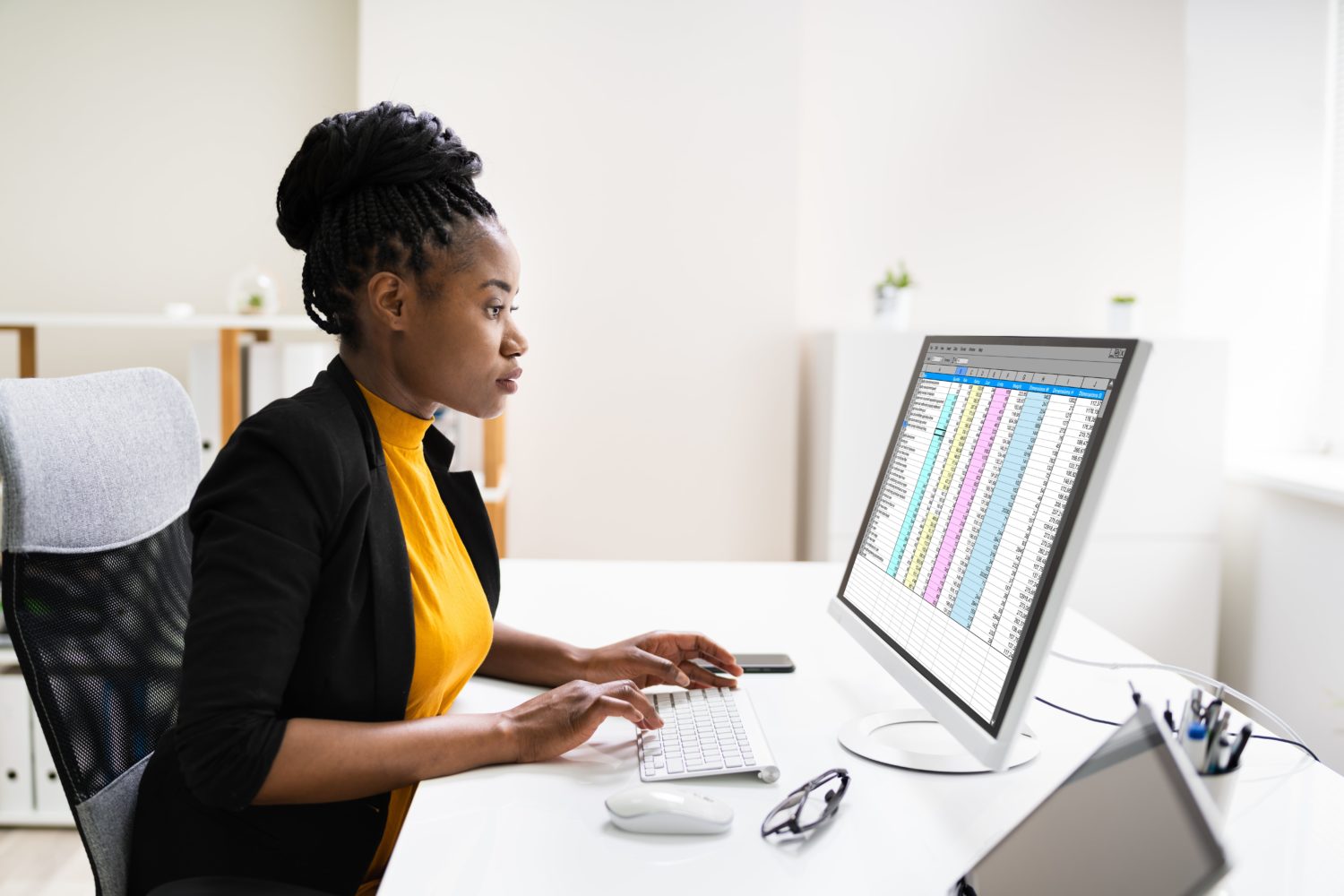 As a full-service Amazon marketing agency, Awesome Dynamic offers a range of creative services to improve the way your products appear on Amazon. We understand the type of content and images that work on Amazon's pages. Reusing content and images from your website is not enough; successfully selling on Amazon requires that you optimize your brand strategy and media. That's where our expertise comes in.
Creative Solutions to Increase Your Success on Amazon
We partner with you to improve the odds of success on Amazon. Our consultants collaborate with your team to thoroughly understand your products and business objectives so we write, design, photograph and organize content that that is intriguing, useful and stands out from the competition. Our creative strategy not only makes your listings look good, but it also improves the overall user experience while driving sales.
Awesome Dynamic Offers Amazon Creative Services
Depending on your product(s), business goals, budget, target audience and the competitive landscape, we perform some or all the following services. 
A+ Content includes more images and copy than the basic and often dull product listing. Taking the place of the description on the product listing page, A+ Content offers a competitive edge over other sellers.
This website, hosted within Amazon, allows Amazon Brand Store owners to showcase their entire product catalog and provide additional information. Amazon permits owners to organize the page as they see fit.
Good copywriting means creating compelling content that captures shoppers' attention, explains the product(s) being sold, answers expected questions and includes relevant keywords to improve rankings.
A professional is required to create effective images — product shots, lifestyle images and infographics — that perfectly showcase the product's various uses. We also create awesome short videos.