Amazon Marketing
Amazon Marketing and Advertising Optimization
Amazon Ad Management and Marketing Tactics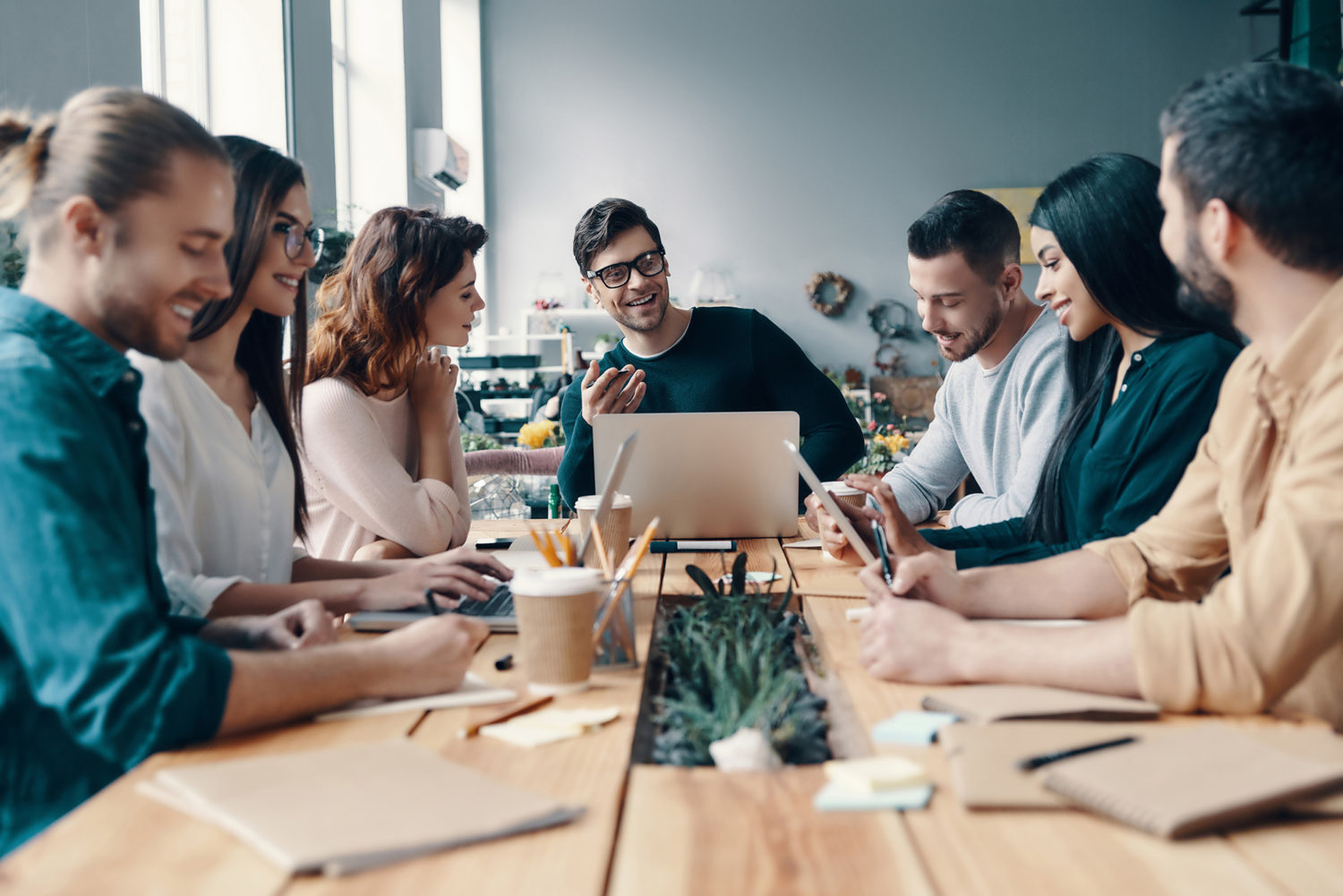 Awesome Dynamic, a full-service Amazon marketing agency, is committed to helping you grow your Amazon sales channel by:
Aligning marketing efforts with your sales and business goals
Building and expanding your brand recognition
Driving traffic to product listings and your Brand Store
Amazon Advertising Services and Marketing Opportunities
PPC Advertising Boosts Product Appeal
Our team of experienced Amazon marketers develops strategic Amazon brand ads and campaigns to increase your performance while effectively providing a profitable Return on Ad Spend (RoAS).
Sponsored products
Sponsored brand
Sponsored brand videos
Sponsored display
Promotions Spark Interest
Never underestimate the power of a special offer! Carefully developed promotions and effective Amazon product ads management draw eyes to your product and, in many cases, push the consumer from browsing to buying.
Coupons
Discounts
Deals
Subscriptions
Brand Store Expands Reach
Create an appealing online shopping experience within the confines of Amazon. As your Amazon ads manager, we help you showcase your entire catalog with more room for pictures, videos and copy. Share your brand story. Build customer loyalty.
Catalog
Brand story
Online store
Reviews Cultivate Consumer Trust
Increasing your reviews is time-consuming but valuable. Consumers shopping online lack the ability to touch and physically examine your product. Your product descriptions and reviews are a driving force to encourage the "buy now" response.
Request a review
Vine Voices
Download Your Free Marketing Opportunities Kit
This comprehensive kit outlines all your marketing opportunities on Amazon, whether you're selling in Seller Central or Vendor Central. Easy-to-follow explanations and comparison charts help you determine what to do next in your quest to excel on Amazon.
A Full-Service Amazon Marketing Agency
Our team starts where your team stops. We are proud of the level of customer satisfaction that we bring to our clients, and we are happy to guide clients and answer the numerous questions that come with selling on a complex marketplace like Amazon.
Awesome Dynamic is here to:
Deliver Amazon marketing solutions so you don't miss out on sales opportunities
Lighten your workload by formulating a plan of action and providing account management resources
Explain the logic and intricacies of selling on Amazon, and troubleshoot and handle any issues that arise so your business stays on track
Are You Ready for More? Get Started Today!
Knowing when to ask for help and who to trust with your business is not easy. You need results. You need a team on your side that understands the intricate workings of selling on Amazon and how to use Amazon marketing tactics to your advantage.
Start by asking yourself these questions:
How are your year-over-year sales numbers?
What type of growth would you like to see (per your measurable goals)?
What budget can you realistically put toward marketing and advertising?
Do you have a plan or team in place to assist with unexpected changes in the marketplace?
How are you preparing for increased competition?

After you've answered the questions, determine if you have the time and capacity to do your business justice in executing these tasks, or if you need a reliable partner like Awesome Dynamic.
Get Started Today with Your Free Consultation